Indian Discretes Market To Generate $2.8M Value by 2030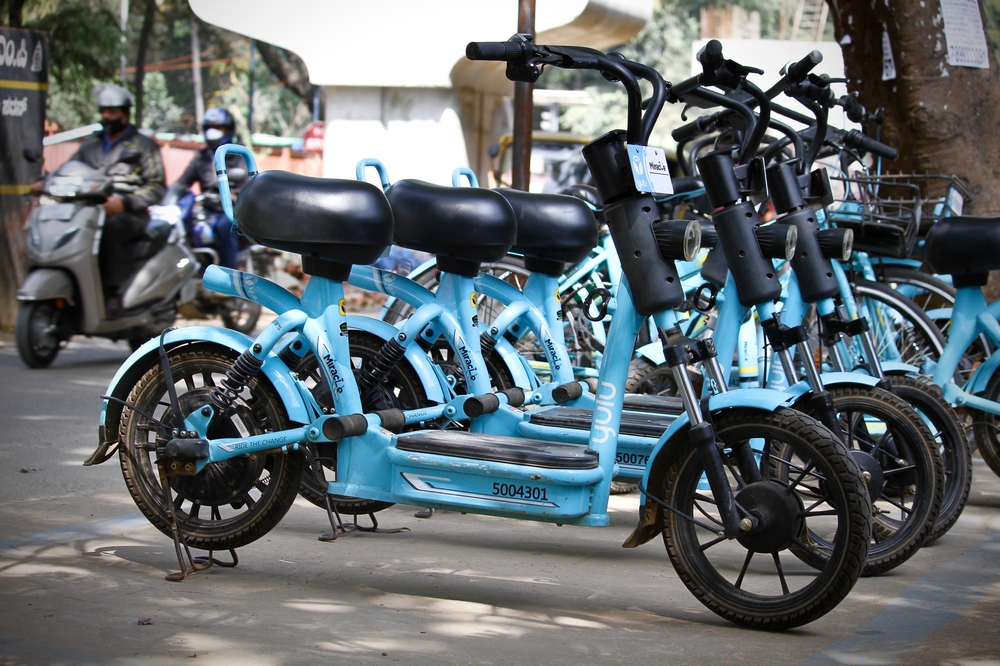 EVs and power modules are the main drivers of the industry's expansion

$2,834.2 million by 2030. The fast adoption of EVs and the increase in the need for power electronic modules all over a variety of industries, including aerospace, medicine, and military, are the main drivers of the industry's expansion.

The Indian government has pledged a total of $30 billion (INR 2,30,000 crore) to make India a centre for the production of electronics, with semiconductors serving as the fundamental component.

The Indian government has also implemented several initiatives to promote the use of EVs. For instance, the Ministry of Road Transport and Highways published a notification in August 2021 exempting EVs from fees for the issuance or renewal of registration certificates.
Additionally, the government has exempted the very first 200,000 electrical two-wheelers from tax and registration costs. Moreover, the Gujarati government is providing subsidies to students buying electric two-wheelers as well as e-rickshaw operators and self-employed individuals purchasing electric three-wheelers.
The consumer electronics industry's growing need for IPMs to increase energy efficiency results in a significant potential for expansion of the Indian discrete power semiconductor devices industry. Engineers who design AC units, fans, compressors, and other equipment work to minimise energy expenses and usage.
The Indian discrete power semiconductor devices market will grow as a consumer and connected gadget usage increases. Many home appliances, including AC power supply, dishwashers, washing machines, and induction heaters, utilise power electronic items.

The majority of power electronics used today are switching power sources found in the majority of consumer electronics or variable-speed controllers for motors that operate fans, pumps, and compressors.
Power Electronics International to return to Brussels – Inaugral event.

The first power electronics conference and exhibition will bring together key players from across the value chain for two-days of strategic technical sessions, dynamic talks and unrivalled networking opportunities.

Join us face-to-face on 18-19 April 2023
View the agenda.
3 for the price of 1. Register your place and gain complementary access to TWO FURTHER industry leading conferences: CS International and PIC International.
Email info@pe-international.net or call +44 (0)24 7671 8970 for more details.