Alpha and Omega to show SiC MOSFETs at electronica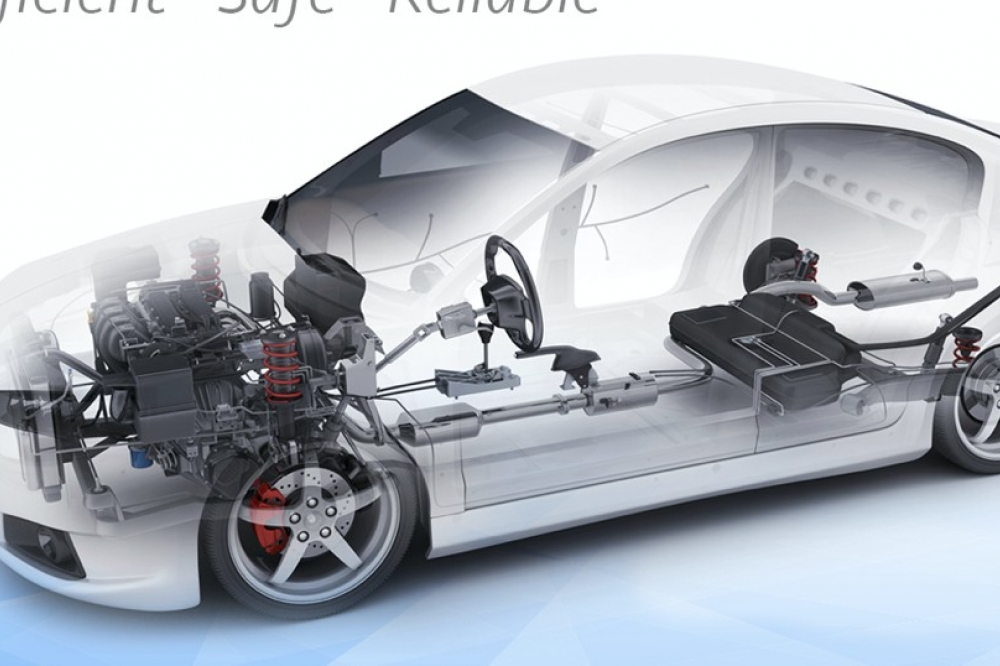 Company to feature 650V and 750V SiC MOSFETs for industrial and automotive applications

Alpha and Omega Semiconductor will show its latest 650V and 750V SiC MOSFETs for industrial and automotive applications as well as its discrete and IC line products at electronica 2022.

The company's expanded SiC MOSFET portfolio includes its new 650V / 750V / 1200V SiC MOSFETs for industrial and automotive applications. They feature RDS(ON) ranges from 15mohm to 500mohm and are available in several standard packages. The new 650V/750V MOSFETs are AEC-Q100 automotive qualified and exhibit an low RDS(ON), SP versus short circuit time.

Other devices on show will include high voltage super Junction MOSFETs. These aMOS5 600V to 700V super junction portfolios are said to feature fast switching, and robust UIS/body diode. Designed for server, telecom rectifier, solar inverter, EV charger, gaming, PC and universal charging applications, aMOS5 offers the RDS(ON) granularity from 31mΩ to 1.6oΩ with through-hole and SMD packages.

The company will also feature the recently-announced AONS30300; a robust 30V MOSFET with enhanced SOA capability for hot swap applications where robustness and durability are mandatory.