Nordic Semi and AmberSemi announce power partnership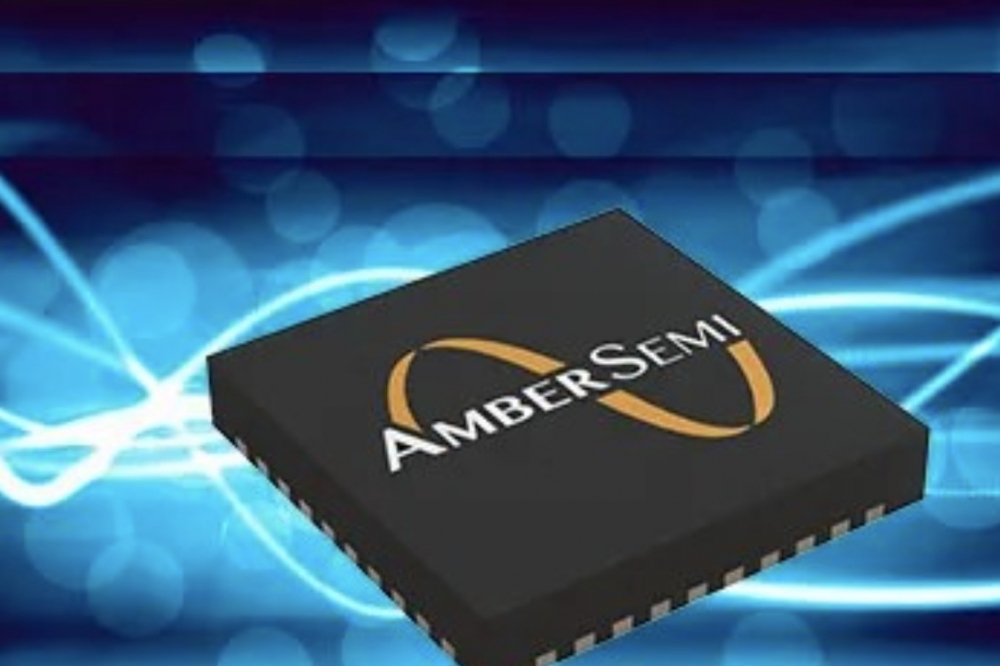 Companies to explore opportunities to combine expertise with a focus on AC to DC power conversion

Nordic Semiconductor and Amber Semiconductor have entered a partnership to explore sales, marketing, and development initiatives to bring new solutions to market, such as smart electrical products, and other wirelessly integrated applications.

"We are pleased to partner with AmberSemi on exploring productisation and market opportunities around its breakthrough AC to DC conversion products and our semiconductor solutions," said Geir Kjosavik, director for power management ICs with Nordic Semiconductor.
"As Nordic is expanding into wireless IoT markets that require AC power, we find AmberSemi's compact power solutions an ideal complement to our own power management solutions for battery powered products. We feel that together, with AmberSemi, we can bring new transformative and very competitive semiconductor solutions to our current and new customers," he concluded.

"We are very excited by our partnership with such a great, forward-leaning partner as Nordic," said Thar Casey, CEO at AmberSemi. "As we enter the commercialisation phase for our silicon products, this partnership with Nordic represents a significant inflection point and accelerator towards adoption of truly compelling and unique semiconductor solutions in the market."
AmberSemi's mission is to transform electrical product power management architecture from "outdated, 1950's-era electro-mechanical power technologies, standard today in every electrical product, to smaller, safer, and smarter silicon chips".
"Building & home control and video surveillance together constitute a $3 billion market for power semiconductors, said Paul Pickering, Semiconductors Practice Lead, Omdia. "The smart building market, in particular, includes numerous applications that require AC/DC conversion in a space-constrained environment. Examples include building safety (smoke and gas detectors) security (video surveillance, building access control), climate control and smart lighting. Omdia forecasts growth in low-power AC/DC regulators will outpace the overall market by 31 percent from 2022 to 2027," he said.
Casey continued: "Our products enable dramatically smaller power solutions, creating space for a significant expansion of features in wirelessly integrated smart products, without a change in product formfactors. This dynamic is relevant and disruptive to the crowded product structures of today's IOT products."