Researchers develop tech to protect EVs from EMI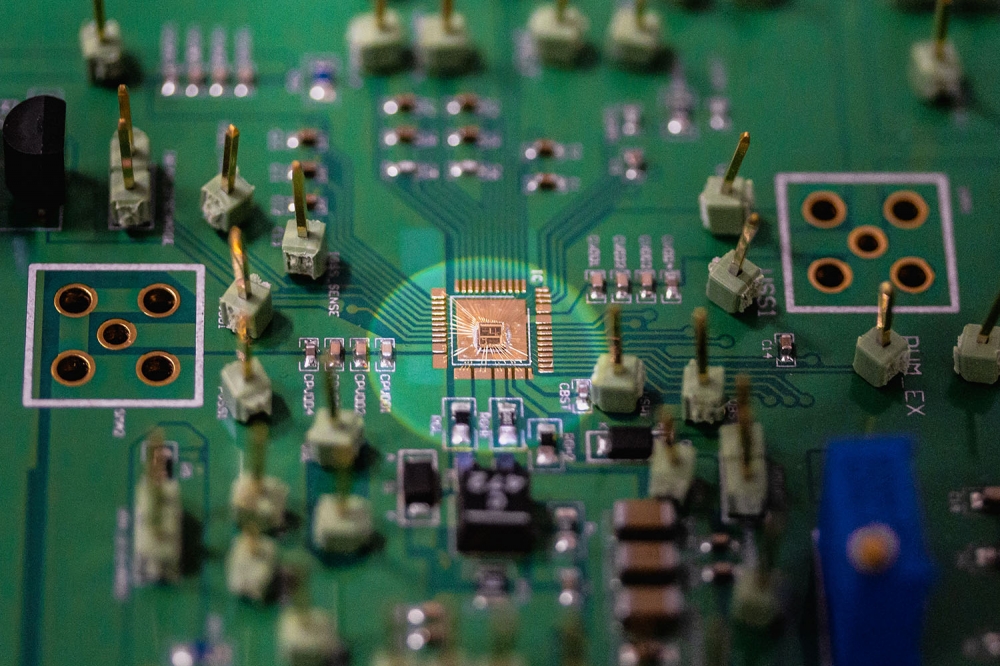 Novel sensor can predict EMI and apply measures to it

Power semiconductors and related chips in electric vehicles face unprecedented electromagnetic interference (EMI) challenges. Now University of Texas at Dallas researchers have developed a new technology to solve the problem.

"If a device in an electric vehicle fails, the results could be catastrophic," said Lixiong Du, an electrical engineering doctoral student who led the research. "Not only can our technology predict EMI, but we also apply measures to reduce EMI."
The researchers, working in the Texas Analog Center of Excellence, published the research online in August in the IEEE Journal of Solid-State Circuits. The work was first presented at the 2023 IEEE International Conference on Solid-State Circuits earlier in the year.
The UT Dallas technology works by sensing conditions such as input voltage and load current that can indicate increased EMI in power circuits. In response, the technology applies on-chip countermeasures to bring EMI back under control, rather like a test that determines indicators of high blood glucose. In the paper, the team demonstrated the device in an automotive-use GaN switching power converter, in which the sensor reduced EMI by 17.2 dB to counteract load current elevation from 200 mA to 1 A.
Overall, Du said he hopes the low-cost approach can make EVs safer and more efficient. "We want to make sure the EMI generated in our tiny circuits won't impact other systems nearby and that the whole system operates as expected," Du said.
In 2022 Du received the IEEE Charitat Award (Young Researcher Award) at the 34th International Symposium on Power Semiconductor Devices and ICs for separate technology to detect ageing of integrated circuits brought on by stress or heat. That sensor is the first to be able to test ageing inside a computer chip and in its casing. The award is presented to a young researcher who is both the first author and presenter of a paper determined to be the best overall among all eligible papers.
Reference
'On-Chip Condition-Adaptive Δf3 EMI Control for Switching Power ICs' by Lixiong Du et al; IEEE Journal of Solid-State Circuits (2023)