93% efficiency for AC-DC and DC-AC conversion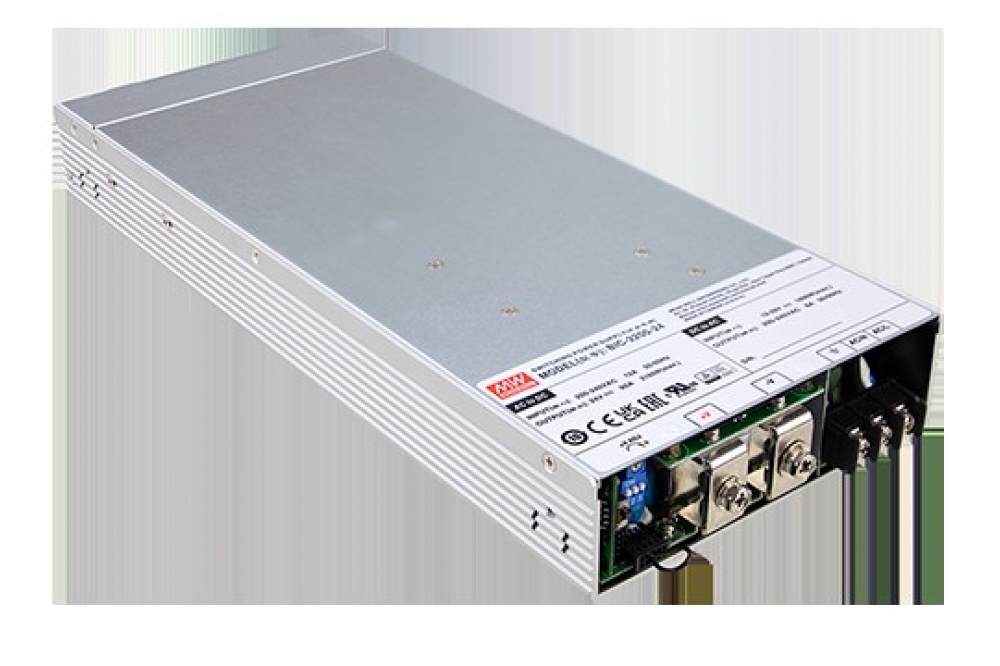 TTI now stocking Mean Well's 2.2kW bidirectional power supplies with energy recycle

Distributor TTI is now stocking the BIC-2200 bidirectional AC/DC power supplies with energy recycle function from Mean Well.

The unit can deliver AC grid power to DC for charging purposes, but when it needs to be discharged, it converts the DC energy back to the AC grid.
According to TTI, this bidirectional capability fulfils the size, weight, performance and cost (SWaP-C) needs for manufacturers of battery formation and test equipment, vehicle-to-grid (V2G) systems, EV charging stations, industrial laser equipment, and kinetic recovery systems.
The unit has built-in functions like active current sharing, remote ON/OFF control and CANBus mode. In addition, the timing of discharging can be programmed to achieve peak-shaving and valley-filling, reducing electricity costs during the charging process.