Alpha and Omega introduce MRigidCSP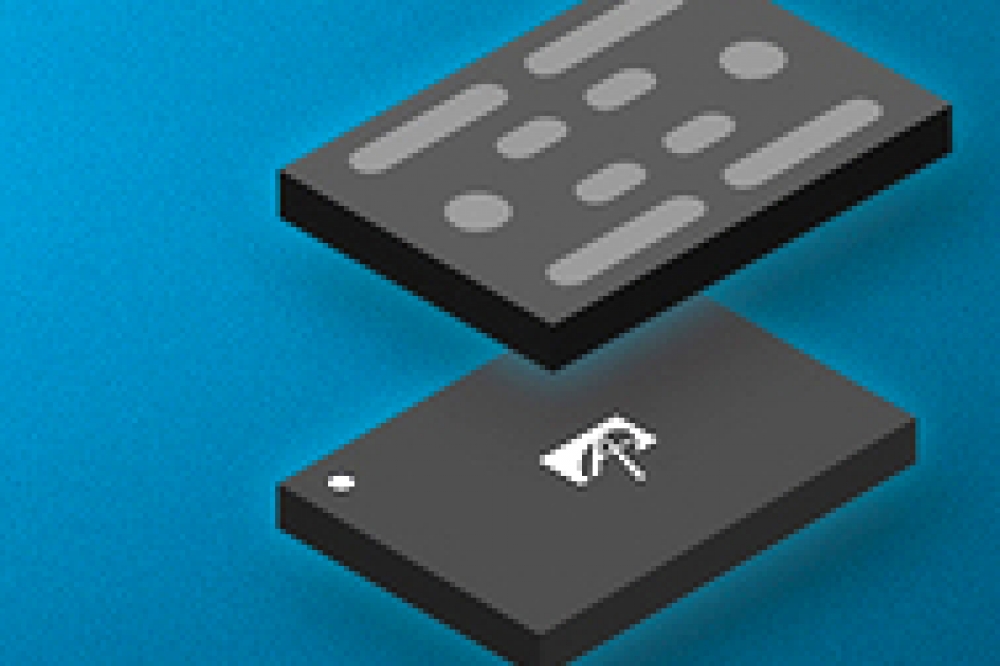 New package for battery management applications decreases on-resistance while increasing mechanical strength

Alpha and Omega Semiconductor (AOS) has introduced the company's MRigidCSP packaging technology for battery management applications.

Designed to decrease on-resistance while increasing mechanical strength, AOS initially offers its MRigidCSP technology on its AOCR33105E, 12V common-drain dual N-channel MOSFET. AOS says its more robust package technology is particularly suited to battery applications in smartphones, tablets, and ultra-thin notebooks.
Fast charging, which requires lower power loss in the battery management circuit, is now widely adopted for portable devices. As the charging currents increase, ultra-low electrical resistance is needed for improved performance. In standard wafer-level chip scale packages (WL-CSPs), the substrate can be a significant portion of the total resistance when back-to-back MOSFETs are employed in battery management applications.
A thinner substrate reduces the overall resistance but drastically reduces the package's mechanical strength. This reduction of mechanical strength can lead to more stress during the PCB assembly reflow process, potentially causing warping or cracking in the die and, ultimately, failure in the application. The new AOCR33105E is designed with the latest trench-power MOSFET technology in a common drain configuration for design simplicity. It features ultra-low on resistance with ESD protection to improve performance and safety in battery management, such as protection switches and mobile battery charging and discharging circuits.
"Incorporating the AOS MRigidCSP packaging technology with our new dual N-channel MOSFET combines electrical performance improvements with the benefit of high robustness. AOS designed the MRigidCSP package technology to be used with high-aspect ratio CSP die sizes, helping to alleviate one of the major causes of battery management application production problems. Our advanced CSP construction delivers a significantly strengthened battery MOSFET that won't warp or break during the board manufacturing process, making it a higher performance and higher reliability solution," said Peter H. Wilson, senior MOSFET product line marketing director at AOS.