Mitsubishi completes 12-inch line at power chip fab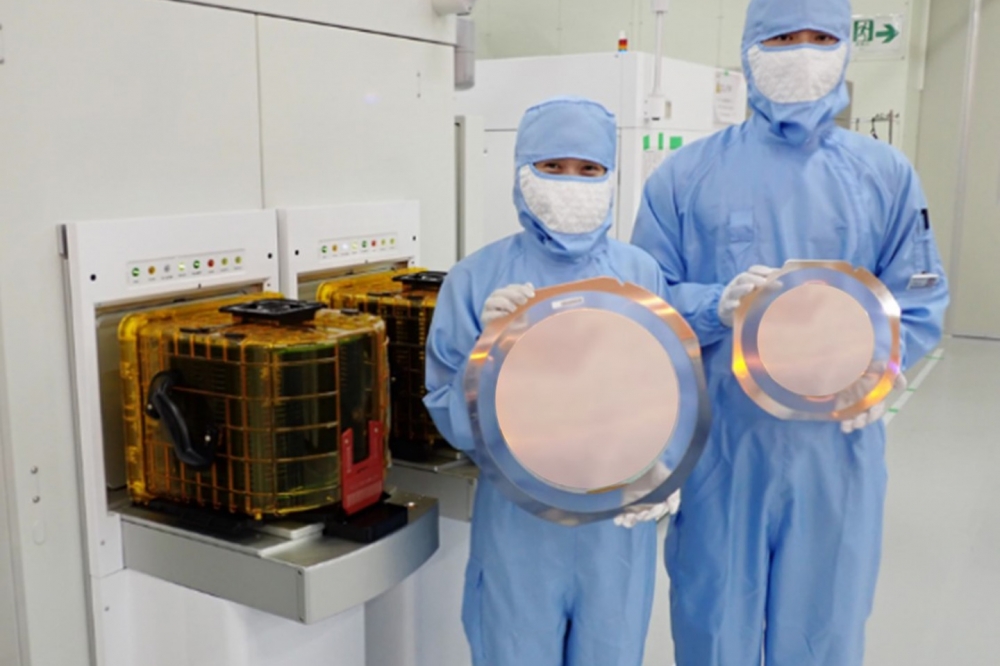 New line will double silicon power semi wafer processing capacity by 2026

Mitsubishi Electric has completed installation of its first 12-inch silicon wafer processing line at its Power Device Work's Fukuyama Factory, which manufactures power semiconductors.

Sample production and testing have verified that the power semiconductor chips processed on this production line achieve the required performance levels, according to the company.

Mitsubishi Electric plans to start mass production on the new 12-inch silicon wafer line in fiscal 2025, with aims to approximately double its silicon power semiconductor wafer processing capacity by 2026 compared to 2021 levels.