Wolfspeed to sell RF business to Macom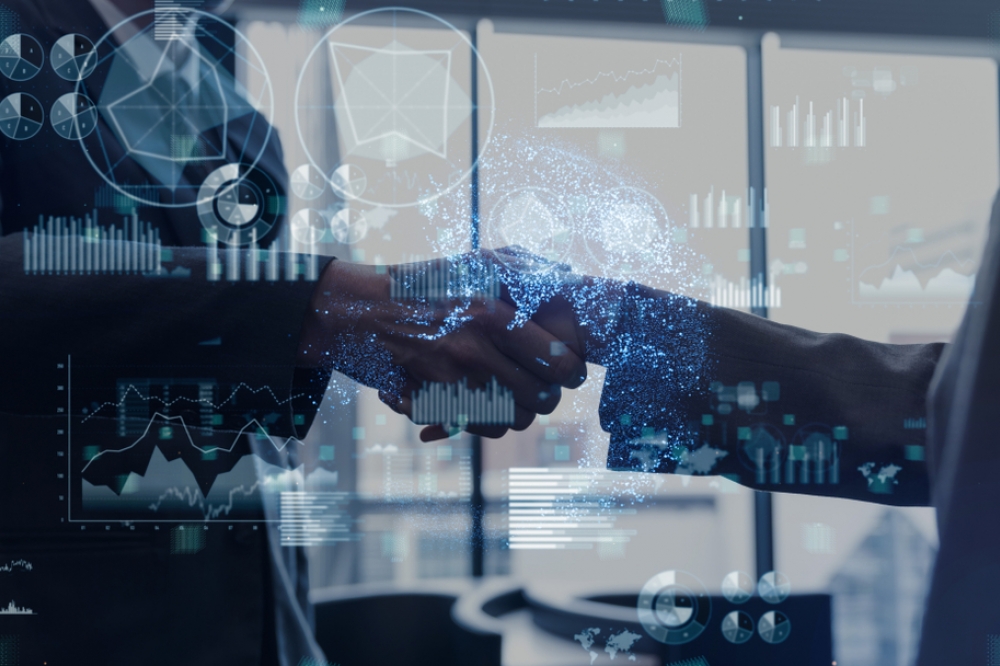 $125M deal will allow Wolfspeed to focus on US capacity expansion to support SiC power devices and materials

Wolfspeed will sell its radio frequency business to Macom Technology for approximately $75 million in cash, and 711,528 shares of Macom common stock, valued at $50 million based on the 30 trading day average for Macom's common stock through August 21, 2023. The company expects to close the transaction by the end of this year.

"Given the significant growth we've seen in automotive, industrial and renewable energy markets, we believe this is the right time to further focus on scaling our Power device and materials businesses to meet this accelerated demand," said Wolfspeed president and CEO Gregg Lowe. "This transaction also represents a tremendous opportunity for our RF team to grow and operate at scale, leveraging Macom's diverse customer base, RF engineering leadership and operational efficiencies."
Wolfspeed RF's technology includes a strong GaN on SiC product portfolio optimised for next generation telecoms infrastructure, military and other commercial applications.
Macom will assume control of Wolfspeed's 100mm GaN wafer fabrication facility in Research Triangle Park, North Carolina approximately two years following the closing of the transaction to accommodate Wolfspeed's relocation of certain production equipment. Prior to such transfer, the shares of Macom's stock that Wolfspeed receives at closing will be subject to restrictions on transfer.