EPC sues Innoscience to protect patents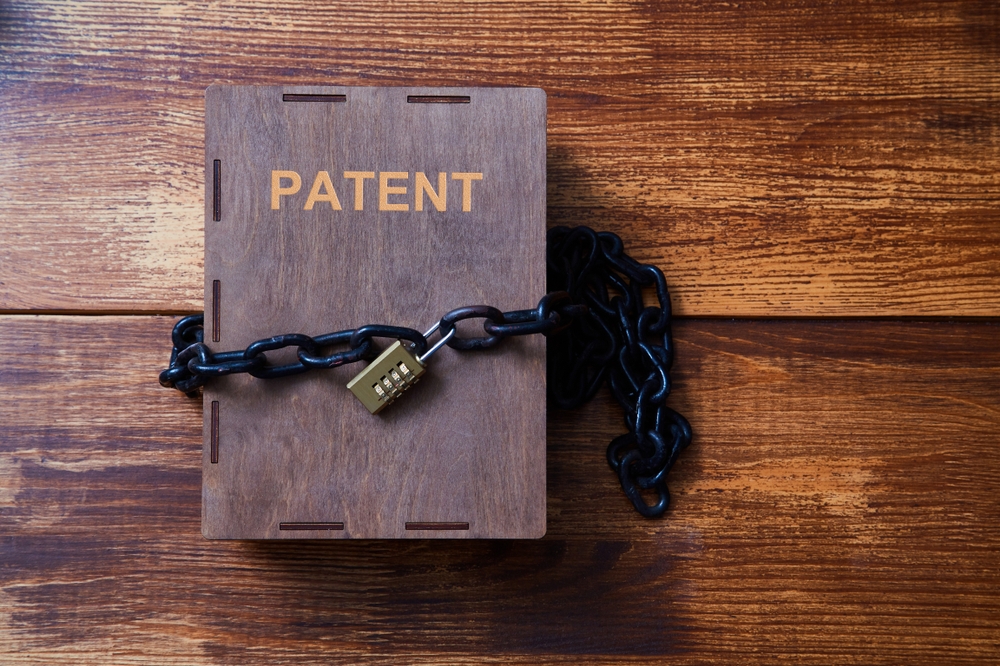 EPC has filed complaints in federal court and in the US International Trade Commission (ITC) around four foundational patents

US-based GaN specialist Efficient Power Conversion Corporation (EPC) has filed complaints in federal court and in the US International Trade Commission (ITC) asserting four patents of its foundational patent portfolio against Innoscience (Zhuhai) Technology Company, Ltd. and its affiliates (collectively, Innoscience).

These patents cover core aspects of the design and manufacturing process of EPC's proprietary enhancement-mode GaN power semiconductor devices. These patents encompass innovations that enabled GaN-based power devices to mature from a research project to a mass-producible high-volume alternative to silicon-based transistors and integrated circuits with GaN devices having higher efficiency, smaller size, and lower cost.
EPC began making the first mass -produced commercial GaN transistors and integrated circuits in 2010. The company recounts how Innoscience, headquartered in Guangdong China, recruited two EPC employees to serve as its CTO and head of sales and marketing. Shortly thereafter, Innoscience introduced a suite of products visibly identical to EPC's, boasting virtually equal performance across key performance metrics. More recently, Innoscience has claimed that many of its products have 'pin-to-pin compatibility with existing products' including EPC's products, in a bold and aggressive campaign to market its suite of products to EPC's customers.
"I have always been a believer in fair cooperation as the foundation of global technology markets," said Alex Lidow, EPC's co-founder and CEO. "Only through cooperation can we unlock the potential of GaN technology and meet the world's energy security and sustainability goals. Strong protections and respect for intellectual property are essential to that trust and cooperation."
"I am confident that, through these decisive actions, we will reach a fair and reasonable resolution that levels the playing field and ensures a GaN ecosystem that works for all participants in this critical emerging technology," Lidow added.
EPC has sued Innoscience in federal court and the ITC for patent infringement, seeking damages and barring Innoscience from importing its infringing suite of GaN products into the United States.