Onsemi and Sineng partner on renewable energy applications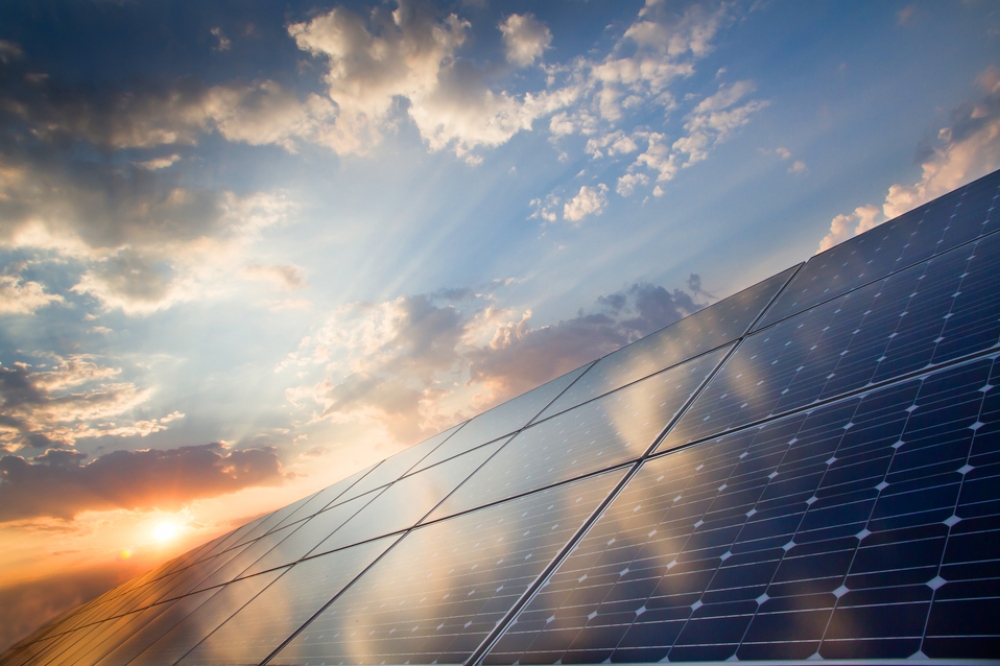 The two companies collaborate on power modules for energy storage and solar string inverter solutions

Onsemi has announced that the CHinese firm Sineng Electric will integrate Onsemi EliteSiC SIC MOSFETs and IGBT-based high-density power integrated modules (PIMs) into its utility-scale solar inverter and 200kW energy storage system (ESS).

The two companies worked together to develop optimised solutions that maximise the performance of solar inverters, energy storage and power conversion systems.
Sineng's work with Onsemi EliteSiC has led to the launch of a utility-scale solar string inverter, which is said to offer reduced maintenance costs and lower downtimes compared to a centralised inverter solution.
"Onsemi supports us in solving the most challenging technical problems such as system-level design, simulations, thermal analysis and creation of sophisticated control algorithms," said Qiang Wu, chairman of Sineng Electric. "Integrating the highly efficient EliteSiC technology enables us to develop and implement cutting-edge renewable energy solutions tailored to our customers' needs. In combination with Onsemi's end-to-end SiC supply chain, we have the supply assurance to plan for long-term growth."
Both companies will continue to collaborate on the development of new high-power products to enable a broader range of renewable energy solutions. As part of this process, Sineng will adopt more EliteSiC products.
The two companies expect to extend their existing long-term supply agreement (LTSA), signed in late 2022