CGD launches second ICeGaN series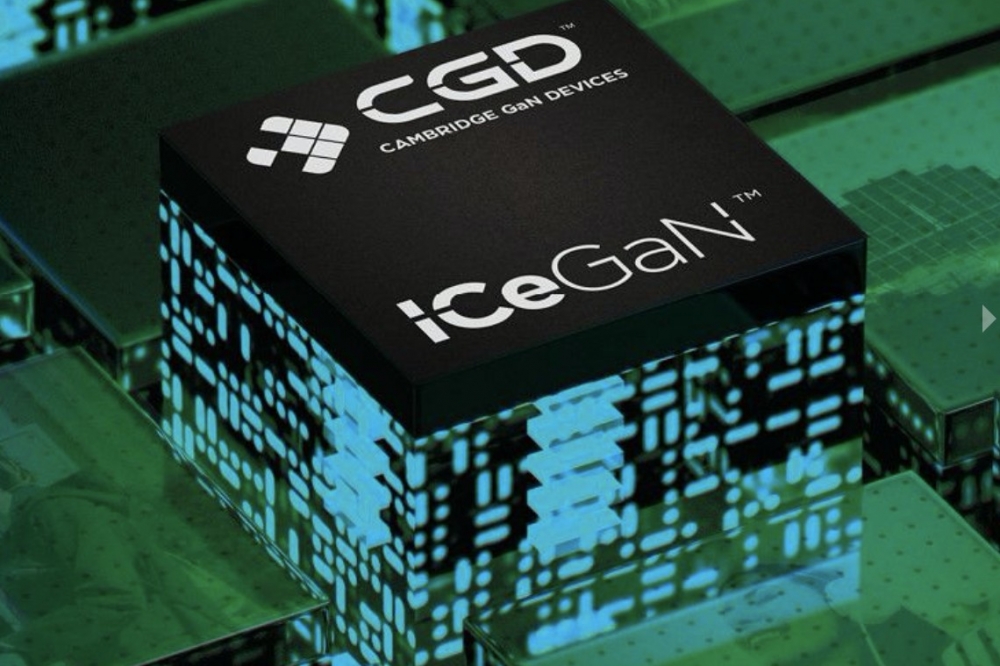 650V GaN HEMTs are designed to eliminate typical e-mode GaN weaknesses

Cambridge GaN Devices (CGD) has launched the second series of its ICeGaN 650 V GaN HEMT family.

Called H2, the new HEMTs employ CGD's smart gate interface that is designed to eliminate typical e-mode GaN weaknesses, delivering improved overvoltage robustness, higher noise-immune threshold, dV/dt suppression and ESD protection.
H2 devices feature a NL3 (No Load and Light Load) circuit, integrated on-chip alongside the GaN switch, to lower power losses. A clamping structure with integrated Miller Clamp – also on-chip - eliminates the need for negative gate voltages, achieving zero-volt turn-off, and improving dynamic RDS(ON) performance.
These e-mode (normally off) single chip GaN HEMTs also include a monolithically-integrated interface and protection circuit for gate reliability and design simplicity. Finally, a current sense function reduces power dissipation and allows direct connection to ground for optimised cooling and EMI.
Like CGD's previous generation devices, the new 650 V H2 ICeGaN transistors are driven similarly to silicon MOSFETs, using commercially available industry gate drivers.
"CGD has solved all the challenges that normally slow the adoption of a new technology. Furthermore, we are now ready to satisfy the mass market with our H2 Series ICeGaN transistors which are available through an established supply chain," said Giorgia longobardi, CEO and co-founder of CGD.
She added: "Independent research by Virginia Tech has proven ICeGaN to be industry's most rugged GaN devices, and in terms of ease-of-use, they can be driven like a standard silicon MOSFET, so the learning curve which can slow market acceptance is eliminated. The efficiency of GaN is well known, and ICeGaN is impressive across the full load range."