Nexperia adds e-mode GaN FETs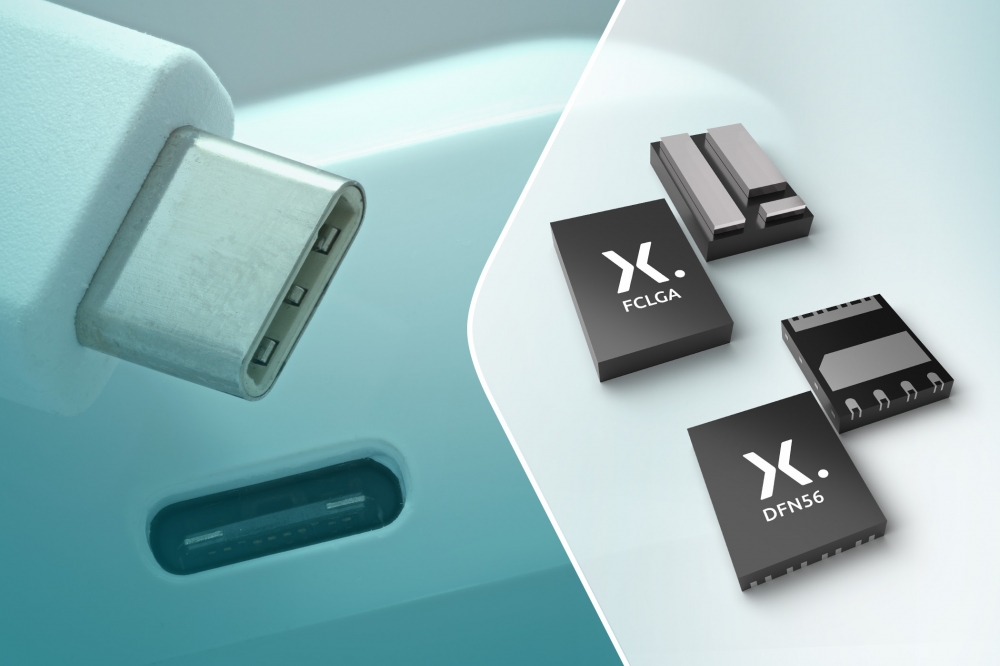 Company to offer both cascode and e-mode GaN FETs for low and high voltage use

Nexperia has released its first power GaN FETs in e-mode (enhancement mode) configuration for low (100/150 V) and high (650 V) voltage applications. By augmenting its cascode offering with seven new e-mode devices, Nexperia says it provides designers with the optimum choice of GaN FETs from a single supplier alongside its portfolio of silicon-based power electronics components.

Nexperia's new portfolio includes five 650 V rated e-mode GaN FETs (with RDS(on) values between 80 mΩ and 190 mΩ) in a choice of DFN 5x6 mm and DFN 8x8 mm packages. They improve power conversion efficiency in high-voltage, low-power (<650 V) datacom/telecom, consumer charging, solar and industrial applications. They can also be used to design brushless DC motors and micro server drives for precision with higher torque and more power.
Nexperia now also offers a 100 V (3.2 mΩ) GaN FET in a WLCSP8 package and a 150 V (7 mΩ) device in a FCLGA package. These devices are suitable for various low-voltage (<150 V), high-power applications to deliver, for example, more efficient DC-DC converters in data centers, faster charging (e-mobility and USB-C), smaller LiDAR transceivers, lower noise class D audio amplifiers and more power dense consumer devices like mobile phones, laptops, and games consoles.
GaN devices are increasingly entering mainstream power electronics markets, including server computing, industrial automation, consumer, and telecom infrastructure, thanks to their fast transition / switching capability (high dv/dt and di/dt) and efficiency in low- and high-power conversion applications.