Infineon CoolSiC modules target electric trains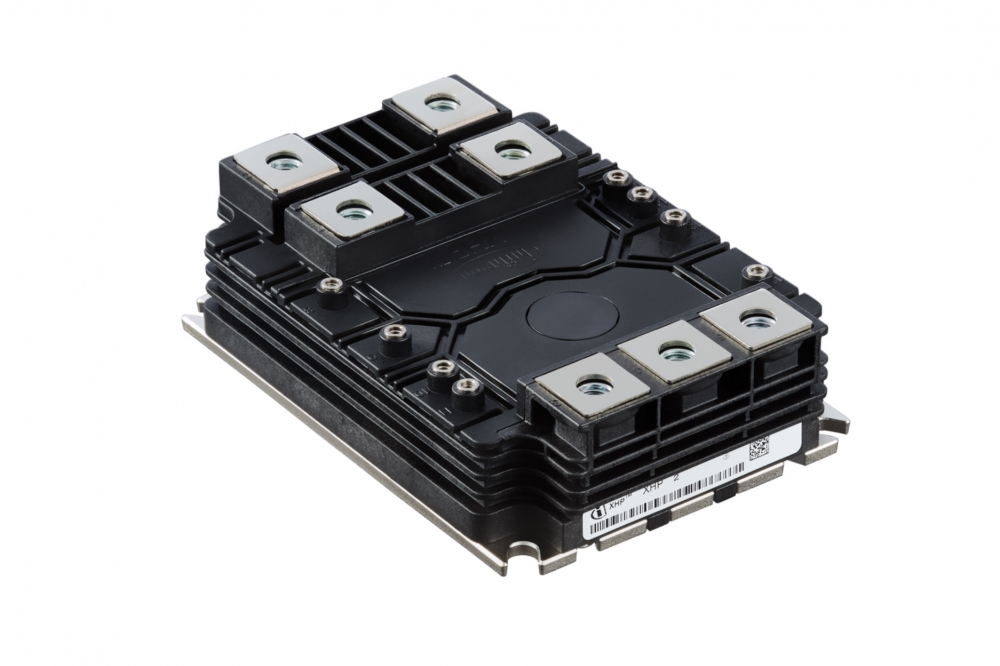 XHP2-packaged modules are specifically tailored for traction applications

Trains have demanding operating profiles with frequent acceleration and braking, while being expected to operate reliably over a long service life. Consequently, energy-efficient traction applications with high-power density, reliability, and quality are required for implementation.

Infineon is addressing these requirements by adding two new products to its CoolSiC power module portfolio: the FF2000UXTR33T2M1 and the FF2600UXTR33T2M1. The power modules use newly developed 3.3 kV CoolSiC MOSFETs and Infineon's interconnection technology .XT. The modules come in XHP2 package and have been specifically tailored for traction applications.
The devices were presented at this year's PCIM conference in Nuremberg, Germany. "For environmentally friendly mobility, rail technology requires innovative semiconductor solutions designed specifically for these applications," said Peter Wawer, division president of Infineon's Green Industrial Power Division. "With low switching losses and the ability to enable higher switching frequencies, Infineon's new SiC products contribute to greener and quieter trains, which are extremely important features for tomorrow's train traffic."
The XHP 2 packaging is said to feature low stray inductance, a symmetrical and scalable design, and high current carrying capability. The FF2000UXTR33T2M1 module offers a drain-source-on-state resistance of 2.0 mΩ, while the FF2600UXTR33T2M1 features a drain-source-on-state resistance of 2.6 mΩ. Infineon's .XT interconnect technology is designed to improve power cycling capabilities.

Infineon says the CoolSiC power modules are enable overall energy consumption in the motor and converter of the train to be reduced by ten percent. Additionally, train operators benefit from a more compact, lighter converter, along with a simplified cooling systems.