Mouser and Navitas sign distribution agreement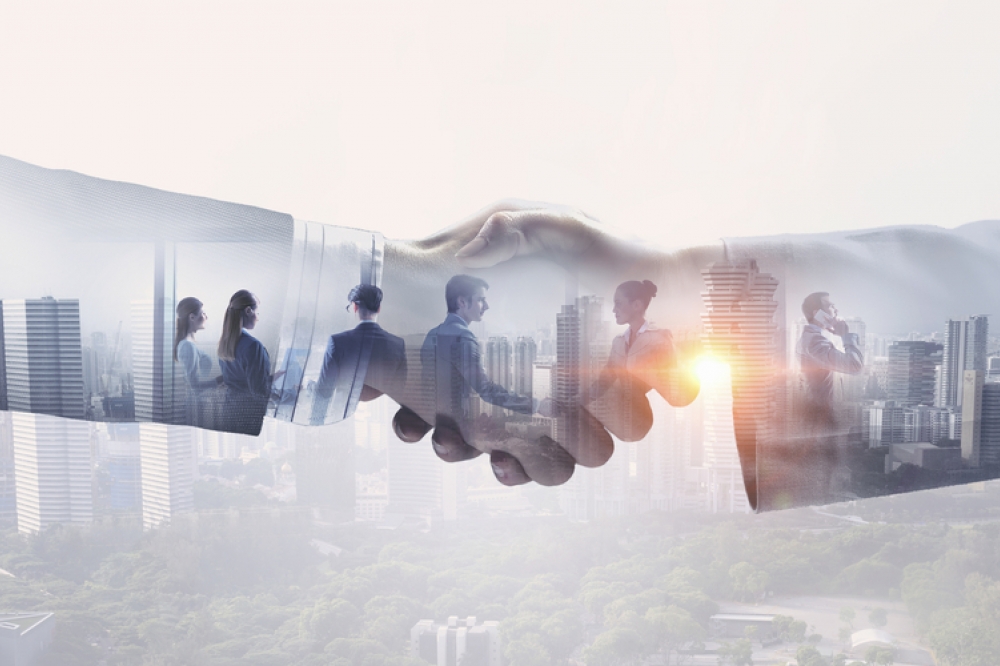 Mouser will offer customers GaNFast and GaNSense power ICs, in addition to the GeneSiC range

Mouser Electronics has announced a global distribution agreement with Navitas Semiconductor.

According to the agreement, Mouser will offer customers Navitas' range of GaNFast and GaNSense power ICs, in addition to the GeneSiC range of SiC power MOSFETs and diodes.
"Mouser is pleased to add this strong industry leader to our line card, and to deliver these innovative power devices to our customers," said Kristin Schuetter, Mouser's VP of supplier management. "We're looking forward to a very successful partnership."
"Adding GaNFast parts to the existing GeneSiC portfolio greatly amplifies the awareness, interest and ultimately revenue for Navitas via Mouser's established and successful distribution platform," said David Carroll, SVP Worldwide Sales at Navitas Semiconductor.
"Next-gen products, ease-of-use, immediate availability and great tech support mean that power designers can quickly deliver high-quality prototypes with both SiC and GaN, on time and ready for mass production."