Innoscience demos GaN applications at PCIM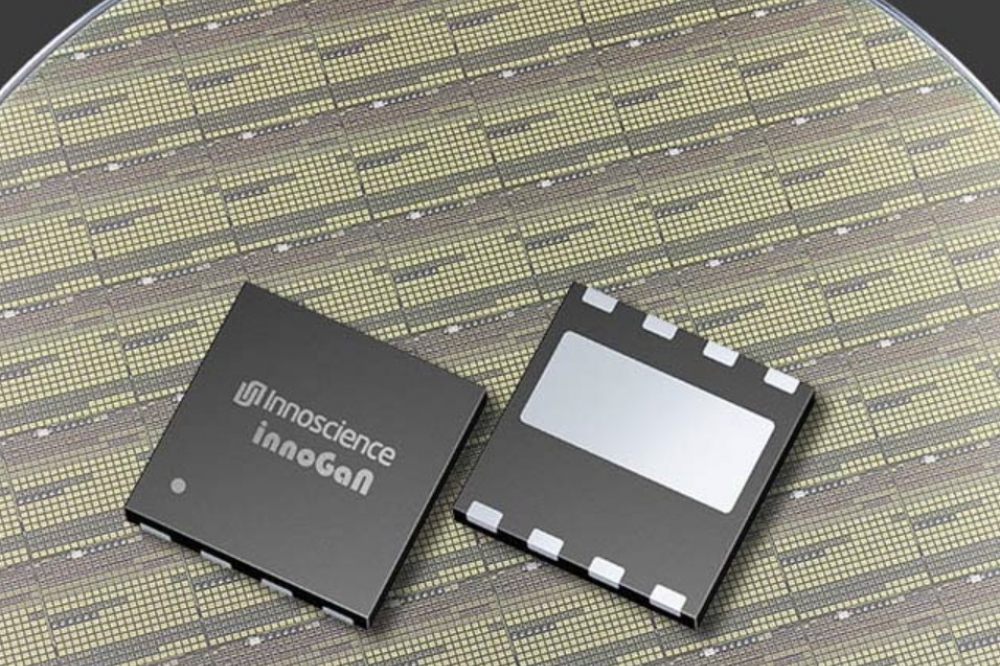 Company to demonstrate GaN-based chargers, drivers and power supplies

Innoscience will demonstrate its focus on the GaN market at the upcoming PCIM conference and exhibition in Nuremberg, May 9th – 11th.
Visitors to the booth will see a wide range of GaN-based USB-PD chargers - from 65W up to 240W – that can charge phones, laptops and other battery-powered devices such as e-bikes and power tools.

Other demos include: 200W LED driver using high voltage InnoGaN resulting in a thinner and more efficient solution than possible with silicon; a 300W ultra thin power supply for TVs featuring high voltage InnoGaN; 1kW motor driver featuring the newly-introduced 100V half-bridge integrated LV InnoGaN solution (SolidGaN ISG3201); 2kW and 4kW PFCs featuring high voltage InnoGaN; and 600W and 1kW 48V DC-DC converters featuring discrete or integrated InnoGaN solutions.
Also on show will be a 400V dual active bridge developed with the University of Leuven (KU Leuven), and an 800V multi-level converter produced with Bern University (BFH).
Denis Marcon, general manager at Innoscience Europe commented: "GaN is truly that best power solution for very many applications, including ones you may not have considered. Please join us at PCIM and join the power revolution." He will be taking part in a panel discussion: 'Reliability and quality requirements for SiC and GaN power devices' on Thursday 11th of May.