Automotive battery monitoring ICs have 10µs response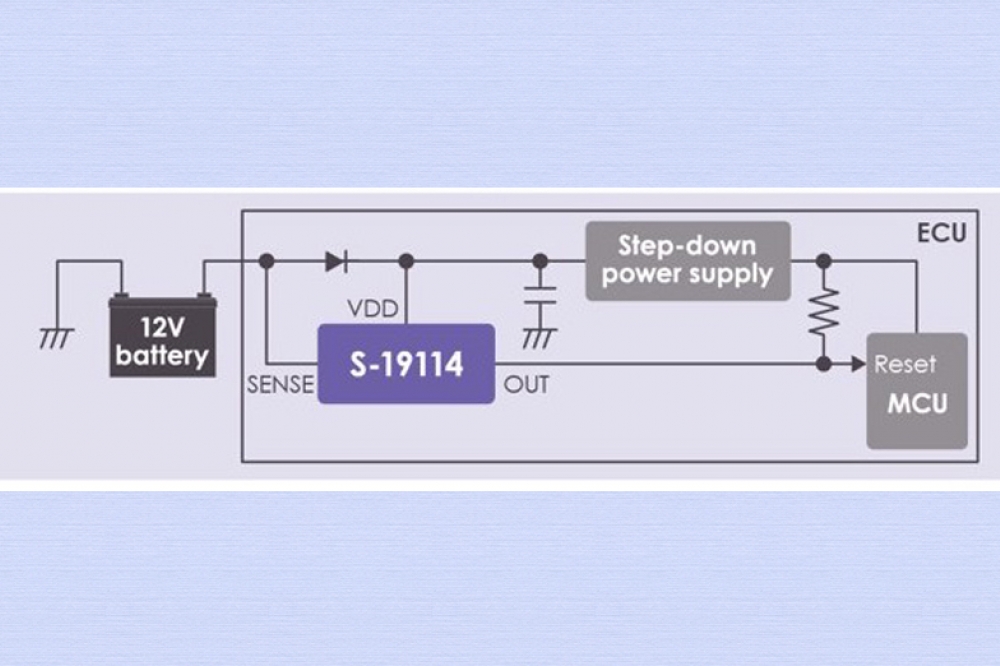 ABLIC Devices combine fast voltage detection response with low current consumptionABLIC ICs combine fast voltage detection response with low current consumption

Japanese chip company ABLIC has launched the S-19114 series of automotive high withstand voltage battery monitoring ICs that it claims have the industry's fastest voltage detection response.

The S-19114 devices operate at 36V and have a detection response time of a maximum of 10μs, thanks to a reduction in resistance and capacitance components. The new chip range has a low current consumption during operation of 2.0µA typ. This makes is suitable for low standby current systems where continuous sensing is required. The monitoring voltage input pin (SENSE pin) has a wide rated voltage of -30V to 45V
The S-19114 Series is housed in the ultra-compact HSNT-6(2025) (1.96 x 2.46 x t0.5mm) package.
These products have been subjected to the three-temperature test (low, normal and high temperature). According to the AEC (Automotive Electronics Council), this series will comply with AEC-Q100 Grade 0 reliability and quality test defined by the Council. They are also in compliance with the Production Part Approval Process (PPAP).