Infineon to show WBG and Si power at APEC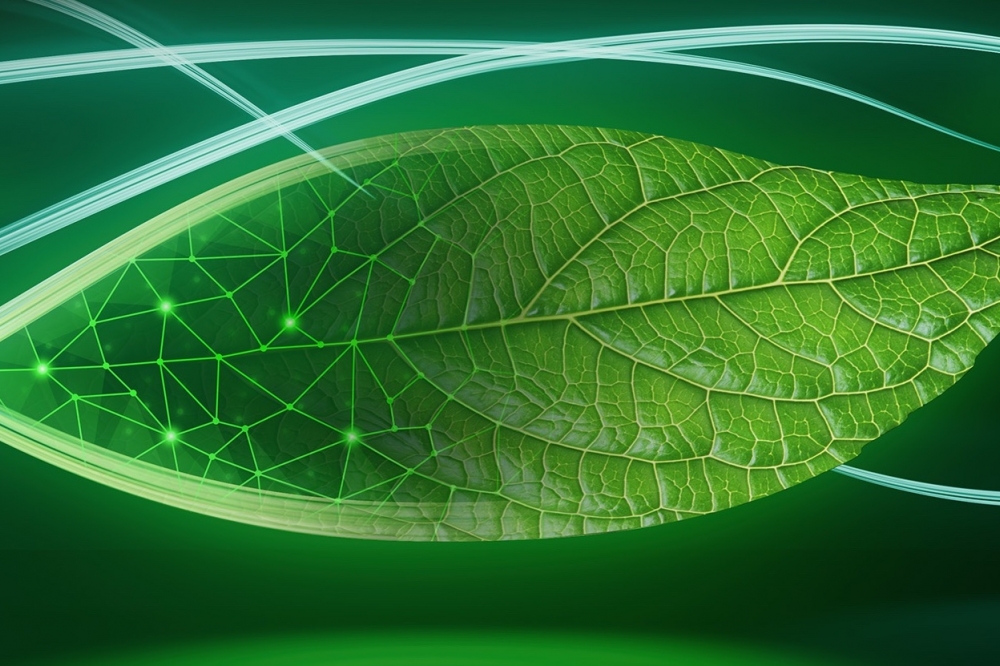 Company continues focus on decarbonisation and digitalisation

Infineon will show its range of silicon and wide bandgap power electronic devices during the 2023 Applied Power Electronics Conference (APEC), 19 to 23 March in Orlando, with a focus on five technology 'zones'.

These include the green potential of data centres; efficient energy storage systems & renewable technologies; mobile charging options; fast EV charging; and energy-efficient motor control.
Data centre demonstrations will highlight power solutions that limit energy flow, provide higher density and reduce cooling. Energy storage systems & renewable demos will showcase higher performance with fewer energy losses by making energy storage in batteries more efficient and optimising the whole system.
For mobile charging, the company will focus on its USB-C portfolio and low-power battery applications. For fast EV charging, it will highlight charging technologies that enable faster charging and smaller footprint
For energy-efficient motor control, demonstrations, there will be MOSFETs, bridge drivers, and integrated bridges that can be switched and speed-controlled on-demand.
Infineon will play a large role as a contributor to the conference program, participating in over 20 industry and technical sessions, including nine chaired tracks and three exhibitor sessions.