Lawrence Livermore Lab chooses SemiQ SiC diodes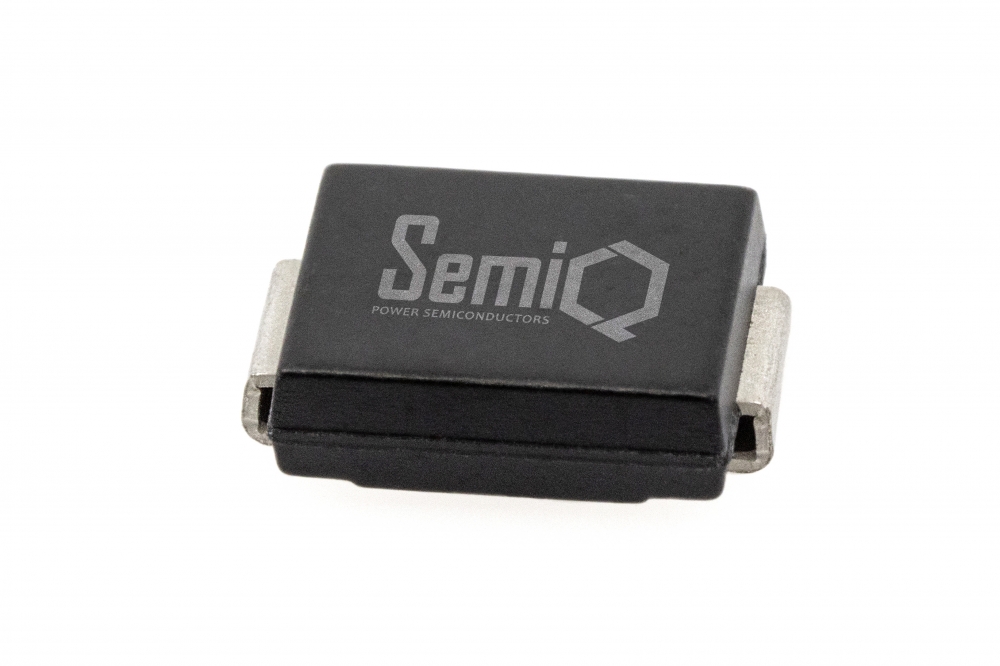 Particle accelerator project benefits from top-side solderable 1200V 10A diode in SMC package

Lawrence Livermore National Laboratory in the US has chosen SemiQ to supply 1200V 10A SiC diodes for an ongoing particle accelerator project.
The accelerator will enable X-ray images which can be used to certify the safety, security and effectiveness of modernised nuclear warheads without nuclear testing.
SemiQ, which makes SiC power semiconductors and 150mm SiC epitaxial wafers, developed its top-side solderable 1200V 10A SiC diode to withstand continuous high current pulse operation at 15 times rated current. The SMC-packaged diodes are used as a snubber circuit and energy discharge circuit; with 60 devices in parallel on a single pulser board with high packing density.

Michael Robinson, president and general manager at SemiQ said "SemiQ is excited to be working with Lawrence Livermore National Laboratory on this very important and cutting edge project."