NI acquires German SiC test innovator SET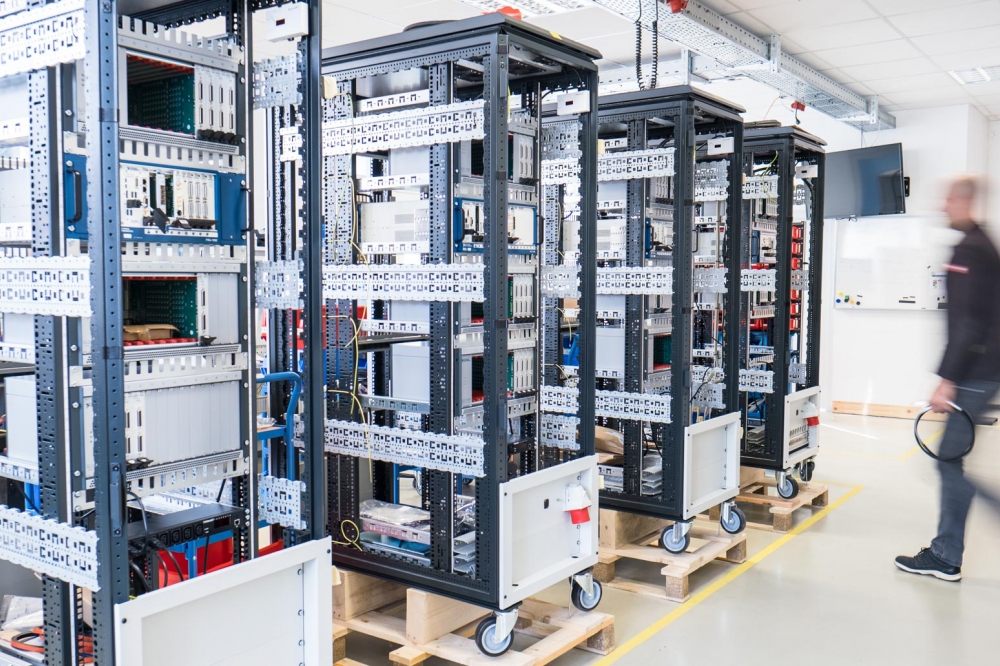 NI to accelerate automotive power semiconductor test system development

The test and measurement system company NI has acquired SET GmbH, a German aerospace and defence test system developer with an innovative system for testing and qualifying automotive SiC power semis.
"The automotive supply chain is going through a transformation where both OEMs and semiconductor players are rapidly innovating on new technologies. The ability to adequately specify and predict how these new technologies behave inside new EV is critical for performance and safety," said Ritu Favre, EVP and GM of NI Business Units.
She added: "SET is a clear innovator in this area as well as an established provider in avionics testing. NI is a global leader in automated test and measurement systems. By combining capabilities, NI and SET can offer more differentiated solutions to customers and grow together by leveraging NI's global scale."
Frank Heidemann, founder of SET said: "By offering new and dynamic test procedures, SET ensures the qualification of cutting-edge SiC power semiconductors for the automotive industry with high precision and reliability. With our innovative approach, SET is leading the charge in solving the industry's most pressing qualification challenges."
SET is headquartered in Wangen, Germany with approximately 100 employees joining NI.