French sales support for Pulsiv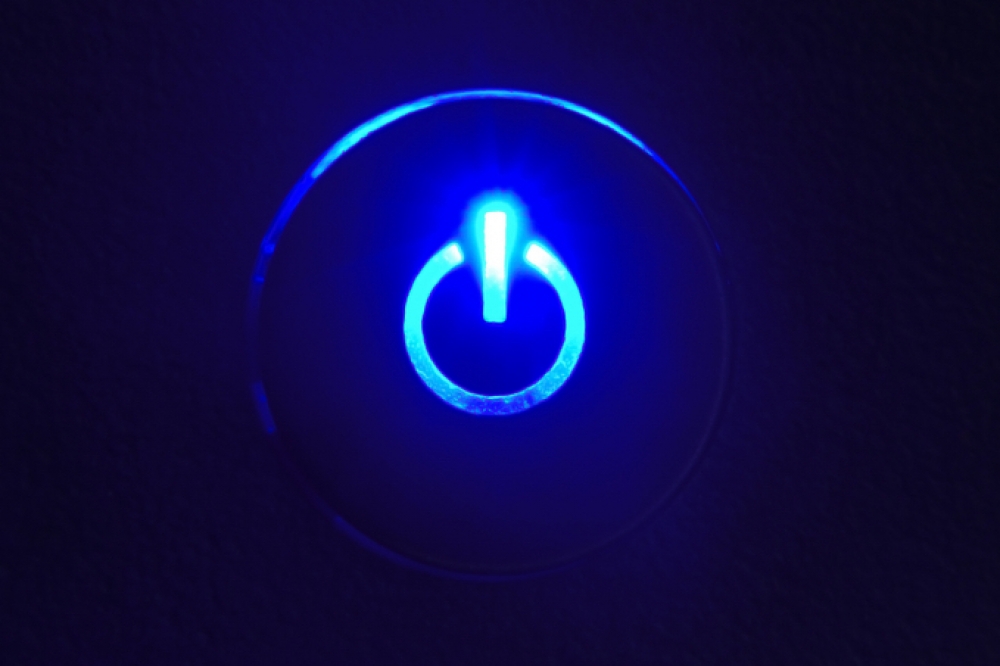 Power electronics innovator offers new method for AC to DC power conversion

Pulsiv, the UK company that provides new and patented technology for efficient AC to DC power conversion, has signed a distribution agreement with CATS S.A.S. France adding local support for the important French market.

Comments Nick Theodoris, Pulsiv's director of global sales & distribution: "CATS have a diverse history and wealth of experience in supporting French customers with power electronics projects. A long standing relationship with the management team sets us up perfectly to expand the promotion of Pulsiv's technology in one of the strongest markets for power in Europe".
Adds CATS Owner and VP sales manager, Gilles Veyrunes: "We are very happy to start a strategic partnership with Pulsiv as it offers a complementary technology and product range compared to other partners in that sector. We are convinced Pulsiv and their innovative technology will provide a very efficient solution to the market and CATS is proud to offer such innovation again".
Using a patented switching technique, Pulsiv has developed an entirely new method for converting AC to DC that delivers a combination of game changing benefits in power electronics designs. This unique technology has extended the range of conventional flyback topologies to replace expensive LLC solutions, whilst achieving an unrivalled efficiency profile.
Pulsiv offer an intelligent microcontroller, development system for front-end evaluation and a full range of downloadable documents to simplify the design process. Pulsiv OSMIUM provides a scalable platform for engineers to reduce size, improve energy consumption and optimize cost when designing a power supply for virtually any mains powered or battery charging application.
Founded in 2013 as a spin out from the University of Plymouth (UK), Pulsiv initially focused on developing techniques for extracting more energy from solar panels. Pulsiv designed and patented an improved system for efficiently converting DC to AC with results that out-performed market leading solutions. In 2017, the company applied the same approach to AC to DC power electronics used in mains powered and battery charging applications. This made it possible to achieve an unrivalled efficiency profile, extending the power range of conventional flyback designs and delivering other additional features and benefits.