EU Power2Power project reveals results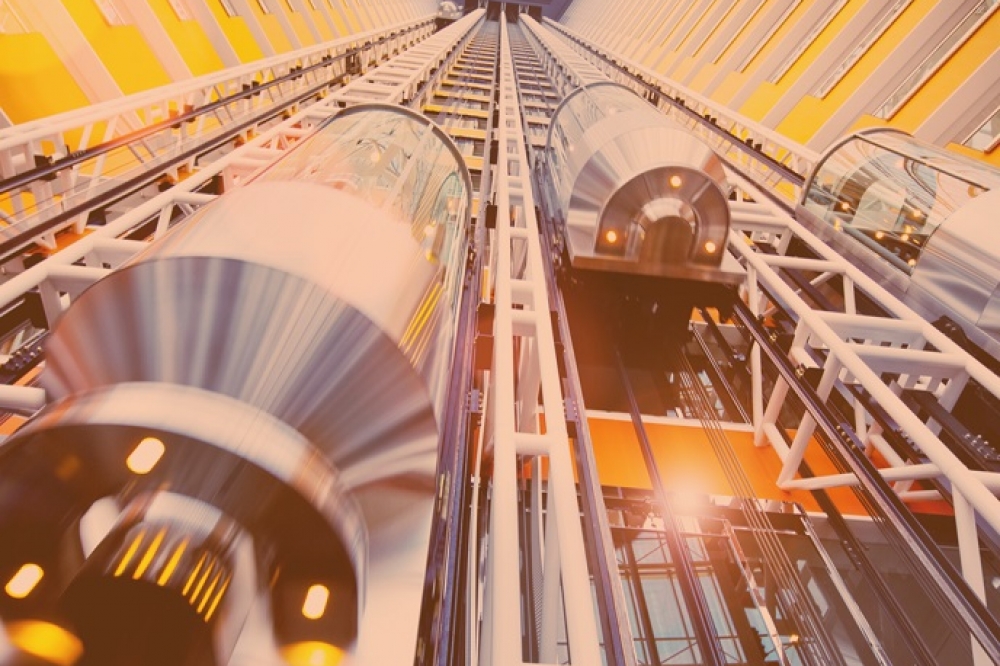 Project boosted performance and efficiency of silicon-based IGBT power semiconductors

The recently completed EU-funded Power2Power project (2019 to 2022), coordinated by Infineon Technologies Dresden, has strengthened the competitiveness of European industry, according to a report of the project's results.

Power2Power, which brought together 43 project partners from eight European countries, focussed on silicon-based IGBT technologies for high-power electronics. The researchers investigated multiple novel or enhanced semiconductor manufacturing processes for IGBTs related to ion implantation, metallisation, device and yield optimisation or contamination prevention.
Specifically, Power2Power improved the cost-efficient production of silicon ingots for high-quality and high-performance 300 mm wafers, which entail performance improvements of silicon-based IGBTs beyond 700V. An advanced micro-pattern trench (MPT) IGBT that outperformed the current approaches was also developed. A European Open Access Foundry service now offers integrated isolation technology as a result of the Power2Power project.
Further along the value chain, the project managed to improve multiple production methods such as pressure-less chip soldering, wire bonding, clip sintering and automated packaging.

Beyond that, Power2Power combined research on technology developments, production capabilities and investigations on reliability, addressing the wide power electronics application areas of automotive, industrial, and traction, paying particular attention to the integration of renewables and the grid. Energy conversion reached an efficiency of over 98 percent for electric vehicle converters and drive trains. And the cost of rolling stock energy chargers was reduced by 30 percent and the lifetime of electric vehicle chargers was extended by 1.5 times.
"Even though new power semiconductor materials like SiC or GaN play an important role in supporting the efficient conversion to a sustainable, independent energy supply, silicon-based power semiconductors are predicted to dominate the market even beyond 2030," says leader of work package, Jochen Koszescha. "There is still the need to improve the performance and strength of the European value chain for these products."