EPC webinar on GaN for consumer applications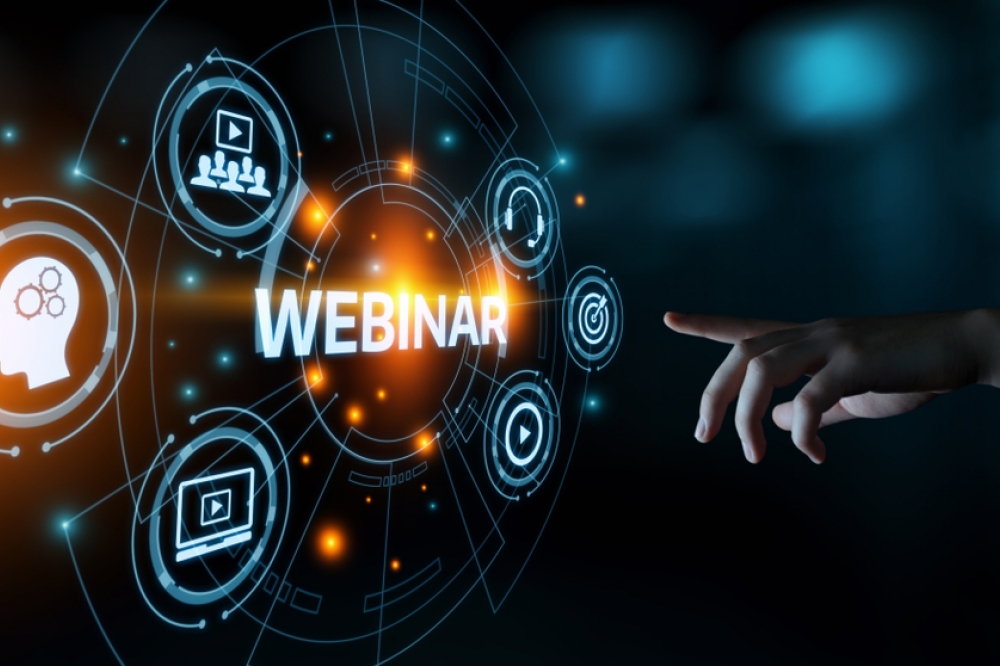 Designing with GaN power electronics for smaller, lighter, lower cost power tools, eMobility, and vacuums

EPC will hold the next instalment of its new webinar series, GaN for Consumer Applications, on Wednesday, March 1st at 10:00 am (PST).

The focus will be on designing with GaN power electronics for smaller, lighter, lower cost power tools, eMobility, and vacuums.

The webinar will discuss topics including :
How GaN-based designs produce smaller, lighter, more efficient motor systems for everything from eMobility (eBikes and eScooters) to power tools to personal robotics such as vacuums and drones.
How the plummeting cost of GaN-based time-of-flight/lidar systems is helping to proliferate the technology to consumer applications such as robotic navigation and obstacle avoidance for vacuums, service robots, and cobots.
How GaN-based solutions increase efficiency, shrink the size, and reduce system costs for the DC-DC power converters used by these high-power density consumer applications
There will be time at the conclusion of the webinar for a Q&A session the panel of GaN experts.