Transphorm announces Q3 results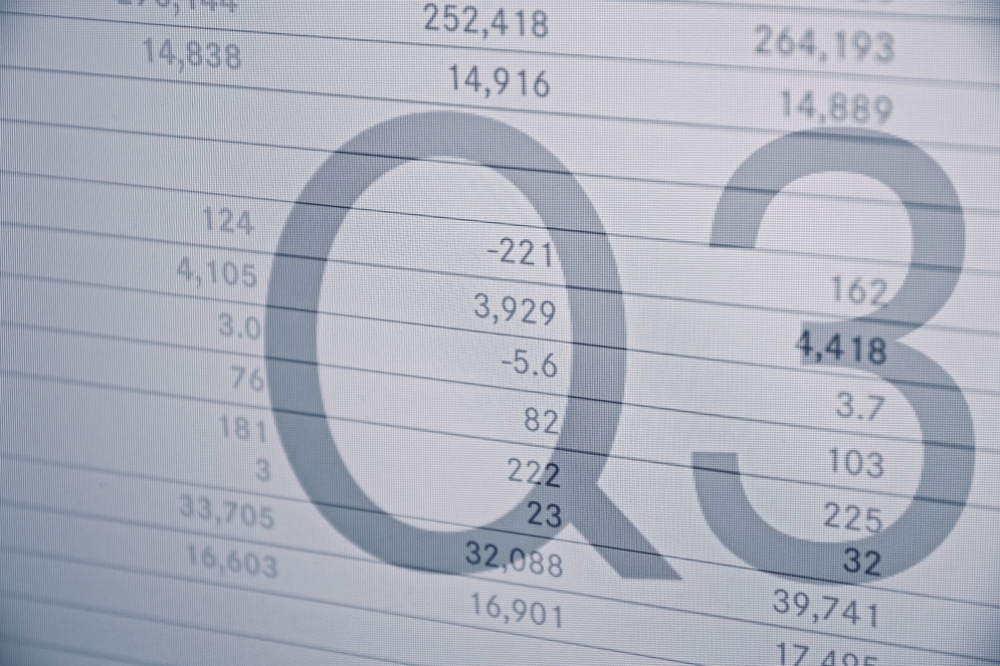 Product revenue up 25 percent from previous quarter

Power GaN company Transphorm has announced its financial results for its 2023 fiscal third quarter ended December 31, 2022.
Revenue was $4.5 million, compared to revenue of $3.7 million in the prior quarter, and $4.6 million in fiscal 2022. Product revenue was up 25 percent on a sequential basis and 9 percent compared to the same period in fiscal 2022.
Total design-ins for power adapters and fast chargers increased to over 80 (with over 25 in production) and total design-ins for higher power (300 Watt – 4 Kilowatt) is now over 55 (with over 25 in production).
The company's products have exceeded 100 billion hours of field operating reliability including in both low-power and high-power applications.

Transphorm President, COO, and co-founder, Primit Parikh, commented: "We grew revenue 22 percent sequentially and remain well-positioned to achieve our long-term operating goals. Our business momentum is exemplified by another strong quarter of design wins as we aggressively pursued and won numerous additional designs in both high-power and low-power markets, including world-wide tier-1 leaders like HP, which represents a significant milestone and the culmination of our intense dedication to quality and reliability, with ease of use and top performance. We look forward to building on our success in this segment of the adapter market, while further growing our leadership in high-power which comprised more than 70 percent of our revenue in the quarter."

Parikh added: "While we still face near term macro-headwinds, we remain well-positioned to translate the above momentum to business growth in fiscal 2024. We also made solid progress on our plans to ramp up additional capacity over the coming year, in order to be prepared and ready to meet the significant demand that lies ahead."
"This quarter saw solid execution and higher than expected revenues, with our product revenues being driven by strong traction in the Higher Power space. As we enter calendar year 2023, the Company is well positioned and remains keenly focused on achieving continued short-term momentum and long-term growth, driven by a robust pipeline," stated Cameron McAulay, CFO.