Aehr receives $25.1M order for FOX-XP systems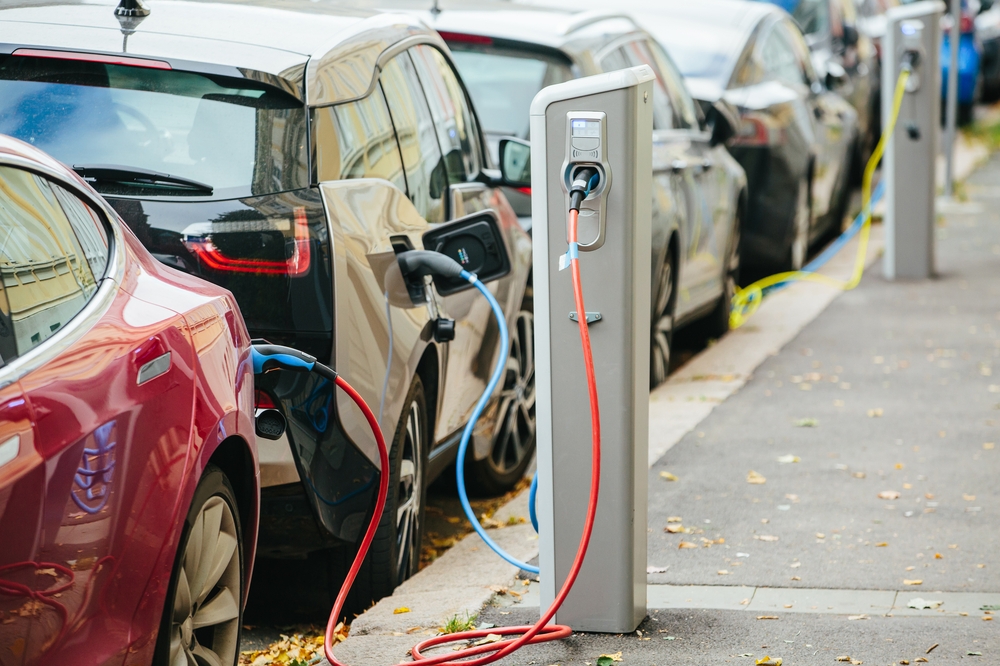 Follow-on order from SiC test and burn-in customer targets production of SiC devices for EVs

Aehr Test Systems, a supplier of semiconductor test and reliability qualification equipment, has received a $25.1M follow-on order from its lead SiC test and burn-in customer for a significant number of FOX-XP wafer level test and burn-in systems to meet their increased capacity needs for production of SiC devices for electric vehicles.
The customer is a Fortune 500 supplier of semiconductor devices with a significant customer base in the automotive semiconductor market. The FOX-XP systems are configured to test 18 SiC wafers in parallel while contacting and testing 100 percent of the devices on each wafer. The FOX systems are expected to ship from Aehr's fiscal fourth quarter that begins March 1, 2023, through its fiscal second quarter 2024 ending November 30, 2023.
As with previous orders, this customer plans to purchase later the corresponding initial sets of 18 WaferPakfull wafer Contactors that are needed for each system to contact 100 percent of the devices on each wafer. These WaferPaks are expected to ship at approximately the same time as the systems.
Gayn Erickson, president and CEO of Aehr Test Systems, commented: "We are very excited to receive this substantial follow-on order from our lead SiC customer, who is ramping capacity to meet the enormous growth of SiC devices used in electric vehicles, electric vehicle chargers, and other industrial and renewable energy infrastructure markets. This single order for our FOX-XP 18-wafer systems represents a significant ramp-up in test capacity for this customer, increasing their capacity for wafer-level burn-in by over 50 percent."
He added: Aehr's FOX-XP systems enable our customers to drive the critical electrical stress voltages, currents, and temperatures needed to weed out early life failures which are necessary to meet the mission critical initial quality and long-term reliability of electric vehicle power inverters in electric engines as well on-board chargers and off-board charging stations used for electric vehicle charging. They also enable customers to very cost-effectively do the extended testing time needed to stabilise and remove the drift seen in the threshold or turn on voltage of SiC MOSFETs. This is particularly important for devices placed in parallel in the inverters, where even a small variation between threshold voltages in the parallel circuit of the inverter can create long-term reliability issues."

Forecasts from William Blair estimate that the SiC market for devices in electric vehicles alone, such as traction inverters and on-board chargers, is expected to grow from 119,000 6-inch equivalent SiC wafers for electric vehicles in 2021 to more than 4.1 million 6-inch equivalent wafers in 2030, representing a compound annual growth rate of 48.4 percent. This equates to almost 35 times larger in 2030 than in 2021. In addition, 6-inch equivalent SiC wafers for other markets such as solar, industrial, and other electrification infrastructure are expected to grow to another 3 million wafers by 2030.