Hitachi Astemo to use Rohm's new SiC MOSFETs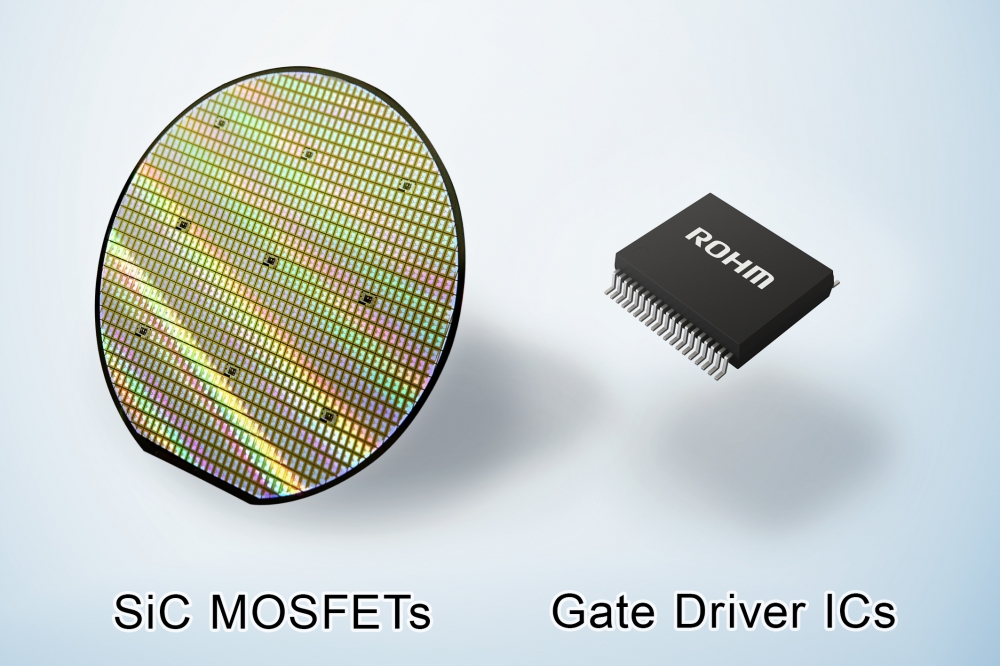 SiC technology in company's EV inverters will contribute to longer cruising range and smaller systems from 2025

Rohm has announced the adoption of its new 4th Generation SiC MOSFETs and gate driver ICs in electric vehicle inverters from Hitachi Astemo, Ltd., a leading Japanese automotive parts manufacturer.
Rohm's latest 4th Generation SiC MOSFETs are said to deliver improved short-circuit withstand time along with the industry's lowest ON-resistance, making it possible to extend the cruising range of electric vehicles by reducing power consumption 6 perfect vs IGBTs (as calculated by the international standard WLTC fuel efficiency test) when installed in the main inverter.

At the same time, Hitachi Astemo, which has been developing advanced technologies for vehicle motors and inverters for a number of years, already enjoys a considerable track record in the increasingly popular EV market. However, this marks the first time SiC devices will be adopted for the main inverter circuit to further improve performance. The inverters are slated to be supplied to automakers from 2025, starting in Japan and then expanding overseas.