SiC to service buses and trucks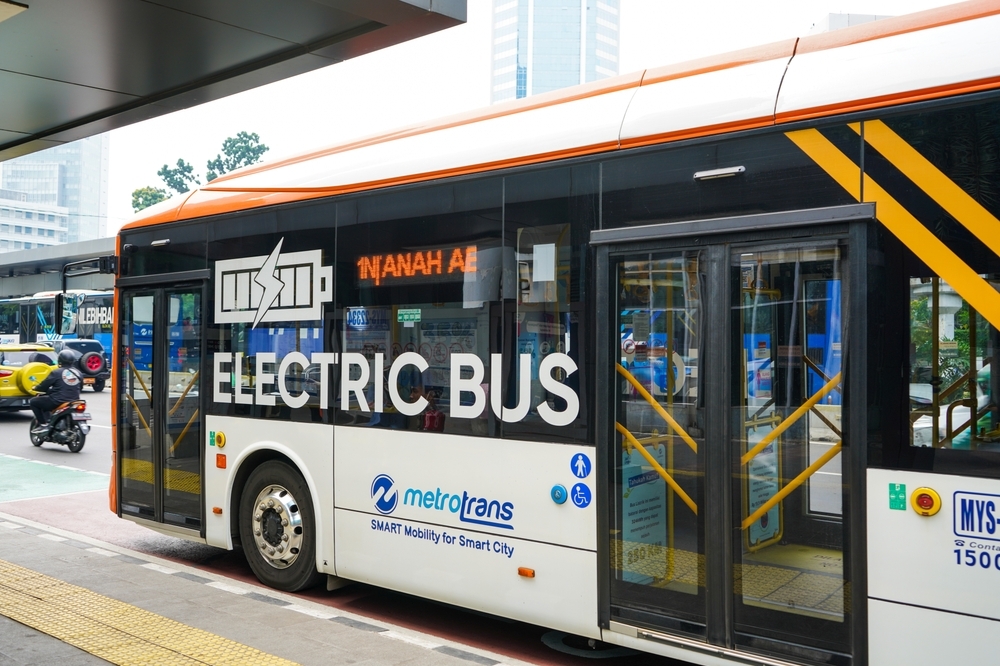 Truck and bus supply chains should benefit from passenger vehicle electrification.

M&HD vehicles are close to the wide adoption of electrification. This segment will grow from 75,000 vehicles sold in 2021 to 436,000 in 2027, with a 34.1% CAGR21-27 . The main growth comes from BEVs, just as happened in LD vehicles, including passenger vehicles and light-duty commercial vehicles, with a delay of 6 to 8 years.
Yole Intelligence has developed a dedicated report to provide an in-depth understanding of the changing automotive industry ecosystem and supply chain. In its new Power Electronics for e-Mobility 2022 – Focus on Medium and Heavy Duty report, the company, part of Yole Group, provides a comprehensive overview of the current technological trends and a 2021-2027 forecast in value, units, and wafers for M&HD vehicles, and gives key technical insights and analyses on future technology trends and challenges.
For Tier-2 component suppliers, at least semiconductor suppliers, there is no distinction between LD and M&HD vehicles. Both segments increasingly require automotive standard devices configured at the sub-system level to meet specific requirements. On the one hand, M&HD vehicles can benefit from the rapid development driven by LD vehicles. On the other hand, since the total volume is much smaller, it is more challenging to secure supplies.
Although less vertical integration is seen in M&HD, several vehicle makers are manufacturing their own inverters and motors, at least. Uniquely in China, some inverter suppliers exist specifically for M&HD vehicles.
BEVs and FCEVs will be the primary technologies for M&HD commercial vehicles, which also find synergy as FCEVs mostly use an electric powertrain of battery, inverter, and motor.
New technologies, such as SiC MOSFETs , high voltage system integration, and dedicated BEV platforms, are penetrating from LD to M&HD. However, implementing these technologies must be tailored to M&HD requirements, such as high continuous power, high torque, complex axles and gearboxes, high utilization, and high reliability.
Power Electronics International to return to Brussels – Inaugral event.

The first power electronics conference and exhibition will bring together key players from across the value chain for two-days of strategic technical sessions, dynamic talks and unrivalled networking opportunities.

Join us face-to-face on 18-19 April 2023
View the agenda.
3 for the price of 1. Register your place and gain complementary access to TWO FURTHER industry leading conferences: CS International and PIC International.
Email info@pe-international.net or call +44 (0)24 7671 8970 for more details.