Varta at electronica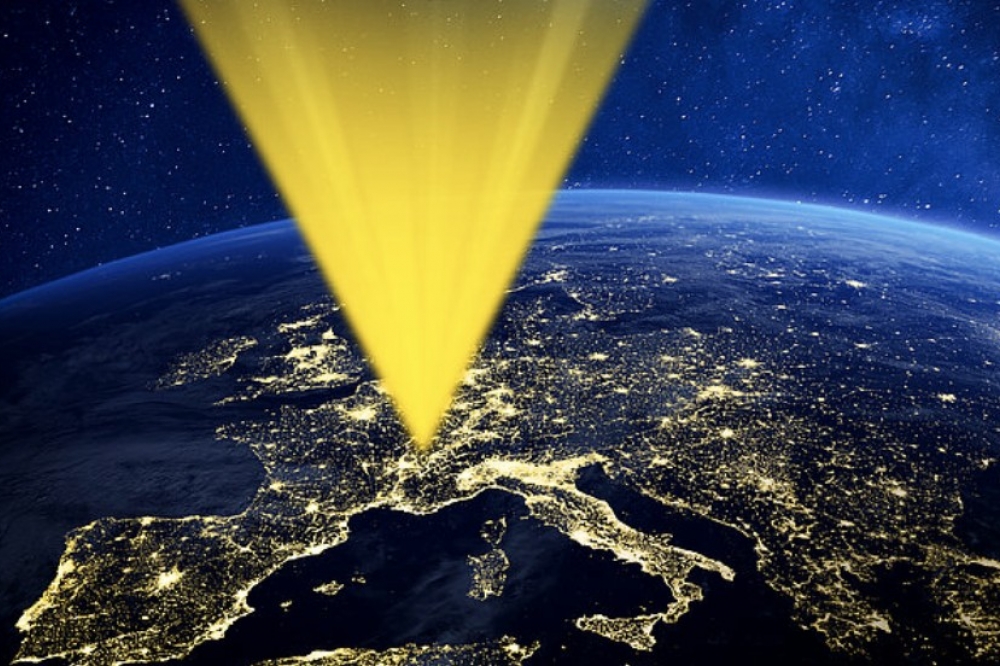 Company to present latest batteries and trends in energy solutions and power supply

At this year's Electronica, Varta will show its latest addition to its CoinPower range, the A5 version. The company will also present latest trends in energy solutions and power supply.

CoinPower has long been Varta's flagship product. The rechargeable lithium-ion cells feature high energy in a small format. The cells of the A5 generation are suitable for TWS headphones and the current trend of gaming TWS Earbuds, wearables and IoT devices.
Varta will also exhibit its products in further various electrochemical systems, such as rechargeable nickel metal hydride button cells, primary silver oxide cells, primary lithium button cells and cylindrical lithium batteries to hydrogen gas generating cells as well as the primary Varta alkaline INDUSTRIAL PRO batteries.
Presentations on printed batteries and more
Varta began researching and developing products in the field of printed batteries at an early stage. Currently, the company is working on an innovation project: printed batteries with ultra-thin technology. The flexible ultra-thin batteries can make a difference in various markets such as smart living, smart medicals, smart sports and logistics 4.0.
Jim Lefebre, manager Printed Batteries, will speak about why these batteries are key enablers for smart tracking devices on Thursday, 17th November, 4:25-4:34 pm, in the Forum hall B5 at Messe München.
A live presentation on ensuring functionality and power supply of future developments will be held on Wednesday, 16th November, from 3 to 3:30 pm at ICM – International Congress Center Messe München.
Varta's head of sustainability Tessa Quandt will share some insights on corporate sustainability with a focus on the due diligence efforts Varta has undertaken in its supply chain at the WEEF Forum live on stage on Tuesday, 15th November, from 12:45 to 1 pm, at Forum in hall B3.