Odyssey Semi announces Q3 results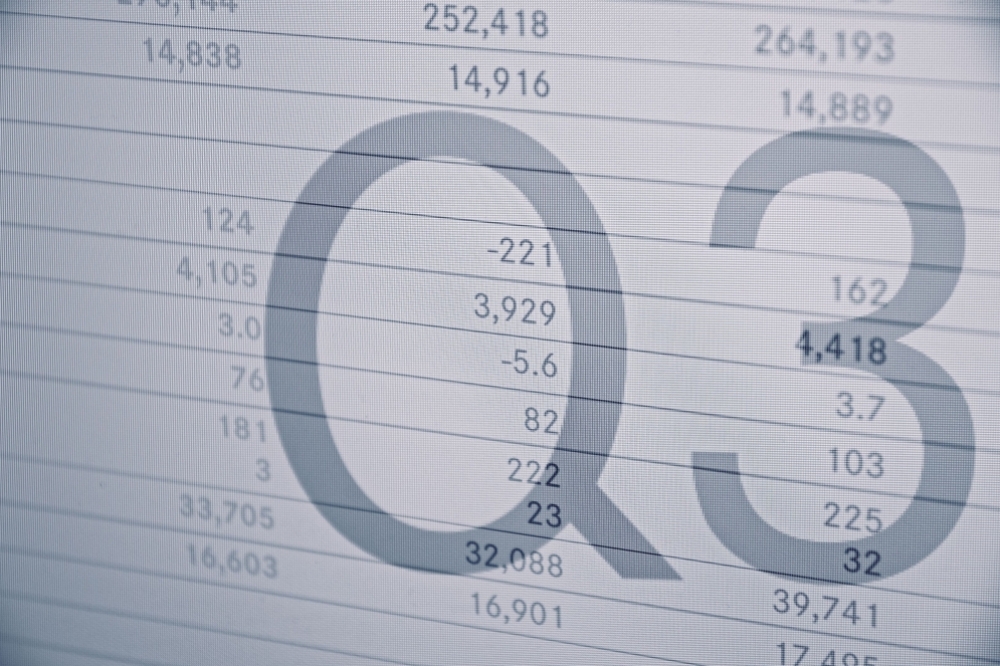 Innovative vertical GaN firm outlines business and technology milestones

Odyssey Semiconductor Technologies, a US-based semiconductor device company developing high-voltage power switching components based on proprietary GaN processing technology, has announced its third quarter 2022 results.

The company generated $208,780 foundry service revenues in Q3 2022, favourably higher than expected and a significant sequential increase from $20,581 in Q2 2022. It is pursuing $2 million pipeline value for foundry services as the company continues to pursue new opportunities in foundry services. It secured and received $1.25 million bridge loan financing from chairman, John Edmunds.
Recent business milestones include: 1200V threshold of vertical GaN power devices in development using Odyssey's vertical GaN IP 650 and 1200V product sample fabrication underway (planned for completion in Q4 2022); .and customer commitments secured for product evaluation, commencing in Q1 2023.
Odyssey thinks its approach to vertical GaN will offer greater commercial advantages over silicon than SiC or lateral GaN. It says vertical GaN offers a 10 times advantage over SiC at performance and cost levels unattainable by the competing technologies.

"I can't over-emphasise the impact that achieving the 1200V threshold on our vertical GaN power devices has had on our company," said Mark Davidson, Odyssey's CEO. "Our company was founded to accomplish this very goal. The content of that announcement in September enables us to focus on delivering samples to customers."

"As a direct result of our press release on September 14th, our backlog of customers interested in receiving product samples has grown significantly. As a company, we remain focused on executing our milestones as we know the market and the customers are there. I am confident in our team's ability to deliver the performance and commercial advantages relative to silicon and SiC for our initial key applications in industrial motors, electric vehicles and renewable energy markets," concluded Davidson.

Odyssey appointed Laura Krauss in September as chief accounting officer to support the company's uplist plan to Nasdaq in 2023.
The market the company is pursuing is large and fast growing. The 650V segment is the larger market today, expected to grow at a 20 percent compound annual growth rate. The 1200 volt product market segment is expected to grow faster at 63 percent CAGR and will become the larger market in the second half of this decade. Together, the 650 and 1200V power device market is expected to exceed $5 billion in 2027, a 40 percent combined CAGR according to Yole Group.