CGD to exhibit at electronica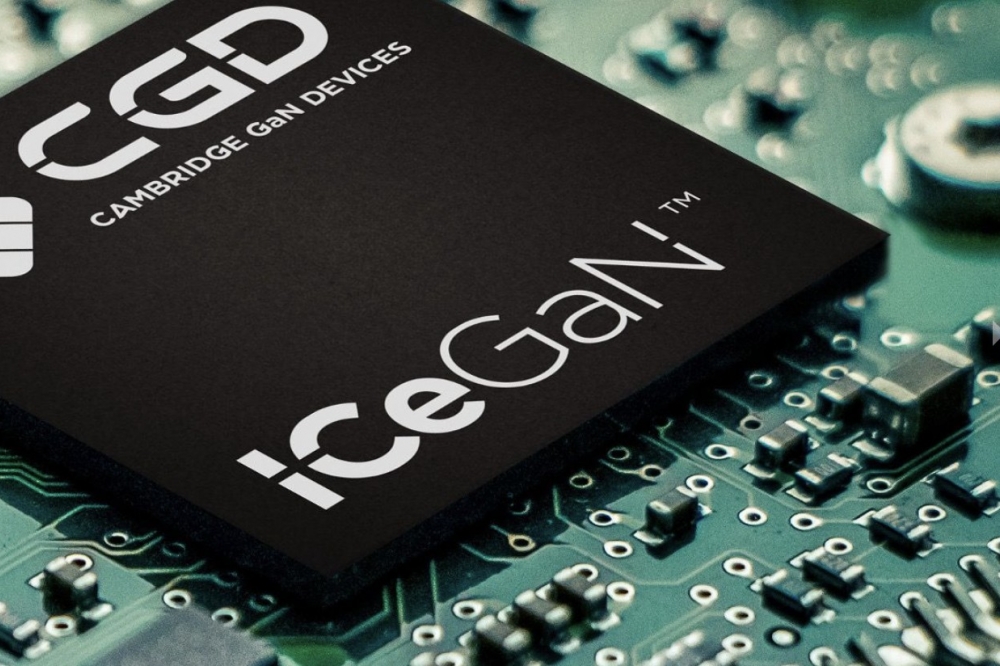 Cambridge spin-out in mass production and scaling up innovative product range

Cambridge GaN Devices (CGD), a UK-based fabless, clean-tech semiconductor company, will participate for the first time at electronica when the company will take an active part in the conference proceedings as well as show innovative GaN devices and discuss strategic partnerships.

Florin Udrea, founder and CTO at CGD will take part in a panel discussion entitled 'GaN – Beyond Consumer Electronics', moderated by Ralf Higgelke, specialist power editor at Markt & Technik at 1 pm CET, November 16th, Hall C3, Stand 577.
Also speaking during the Embedded Platform Conference at the Power Electronics program which will run at the ICM within the Messe München complex, will be Nirmana Perera, power electronics engineer at CGD on 'The challenges & possibilities of GaN devices in Parallel' (10.30 am CET, November 16th).
On its booth, CGD will show what it says is the industry's first easy-to-use and scalable 650 V GaN HEMT family. The company's ICeGaN H1 series are single-chip eMode HEMT devices that can be driven like a MOSFET, without the need for special gate drivers, complex and lossy driving circuits, negative voltage supply requirements or additional clamping components.

ICeGaN HEMTs require no cascode structure, no complex multi-chip configurations, and no thermally-complex integrated solutions. Instead, they are a single-chip solution with embedded proprietary logic which enables the coupling with standard gate drivers or controllers. Launched earlier this year, H1 ICeGaN HEMTs are now available for volume production applications following a scale-up financed by two funding rounds.
Strategic partnerships are a key part of CGD's go-to-market plans. At Electronica, the company will show two demos developed with key partners: a full 3kV photo voltaic solar inverter; and a Class D audio amplifier. The booth will also feature many demos developed by CGD, including a 65W QR flyback reference design, a 350W PFC/LLC reference design and a 3kW LLC platform.

Giorgia Longobardi,co-founder and CEO said: ""Power electronics is now at the centre of a global movement to improve society by turning away from old fossil-fuel-burning technologies to new energy-efficient solutions. GaN is right at the heart of this movement, so we encourage everyone to visit Electronica, and our booth, to see these innovations in action. The future of clean power is right here, right now."