Hella enters high-voltage market for power electronics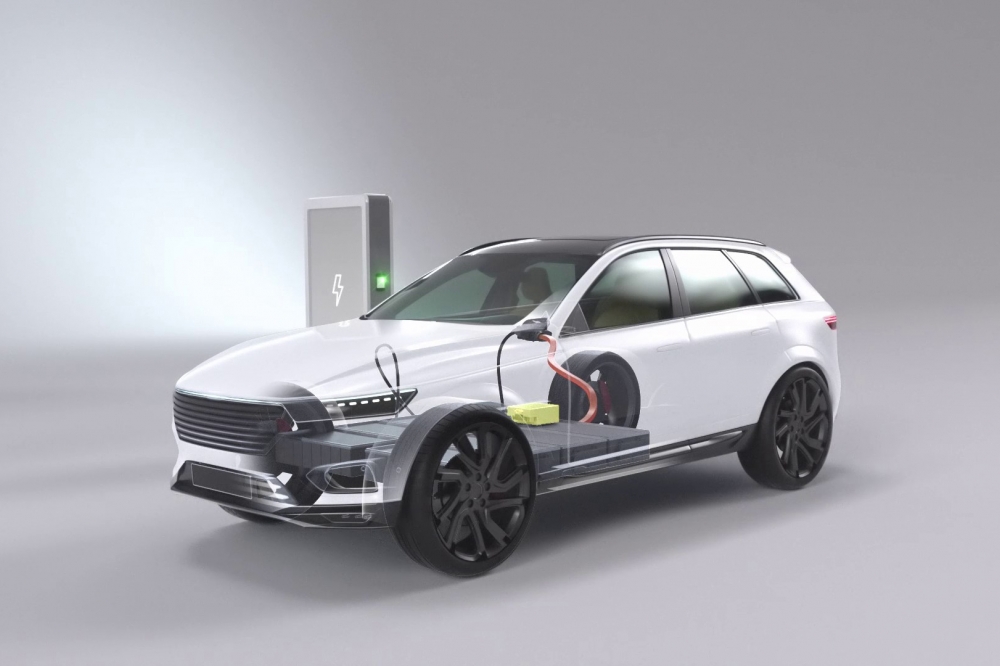 Hella equips ten different vehicle series of a German premium manufacturer with high-voltage voltage converters

Hella the automotive supplier operating under the Forvia umbrella brand, is entering the market for high-voltage power electronics with a large-volume order from a German premium manufacturer.

Hella has been commissioned to develop a high-voltage voltage converter to be rolled out to the manufacturer's full e-vehicle platform. Additionally, it is to be integrated into a plug-in hybrid. In total, the customer project currently covers ten different vehicle series. The order volume is in the low to mid three-digit million euro range; start of series production is planned for mid-2025.
"Hella has already been actively promoting the electrification of vehicles for years. More than five years ago, for example, we successfully brought a battery management system for fully electric vehicles into series production. At the same time, we are the world market leader in 48-volt DC/DC voltage converters," says Björn Twiehaus, managing director of electronics at Hella. "Since we are now successfully transferring these core competencies to high-voltage power electronics, we are further expanding our position as a leading supplier in the field of electromobility and opening up significant additional growth potential."
The Hella voltage converters are used in particular for the redundant power supply of components for automated driving as well as for other safety-relevant functionalities from the 400- or 800-volt on-board network. These include, for example, camera and radar sensors as well as steering control units. At the same time, the high-voltage voltage converter supplies the 12-volt battery.
The company's first high-voltage voltage converter is being developed at Hella's corporate headquarters in Lippstadt. The production site is the Hella electronics plant in Recklinghausen, Germany.