Breaking new ground with the hybrid transistor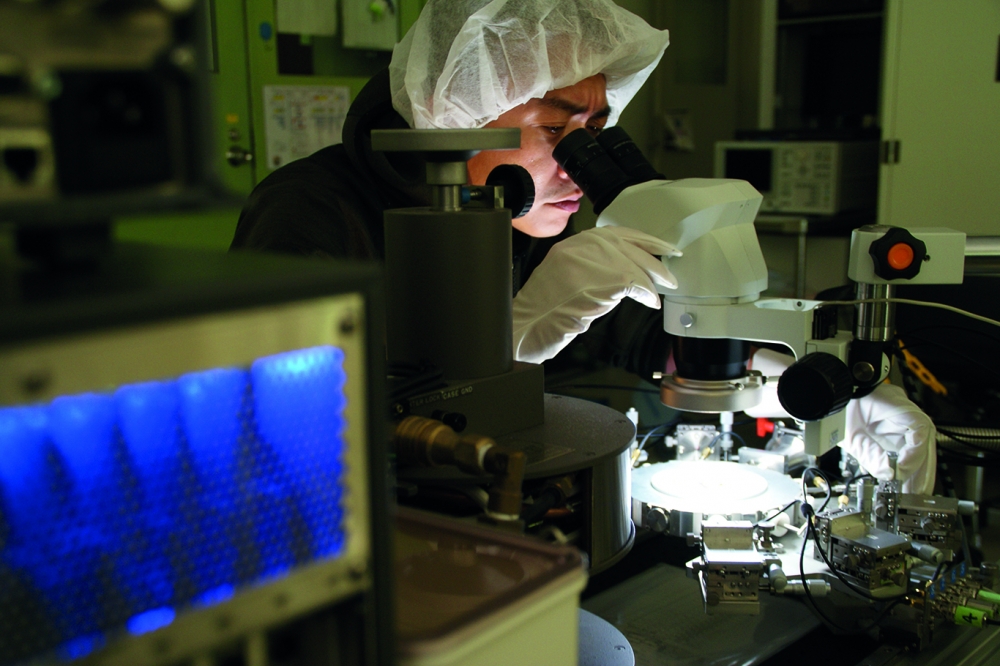 A unique integrated manufacturing process creates hybrid transistors that unite the low on-resistance of GaN HEMTs with the non-destructive breakdown of SiC diodes.
BY Akira Nakjima FROM THE National Institute of Advanced Industrial Science and Technology
Our planets temperature is on track to rise to levels that will have horrendousconsequences for humanity. Due to this, it is critical that global carbonemissions fall fast. To succeed, we must act on many fronts, including adoptingnew approaches to the way that energy is created, distributed and used.
If we are to move to a greener society, we will need tochange the way we produce and use most of our electricity. Such efforts willhave to consider the electrical power converters that step up and down thevoltage and transfer it from DC to AC or vice-versa - these are the 'powerbricks', extensively employed in a number of electronic applications, includingthe power supplies in PCs, telecommunications, electric vehicles and aerospaceapplications. Trim the power losses in these converters and boost theirefficiency, and this will lead to energy savings at the system level.