Honda orders E-Axles from Hitachi Astemo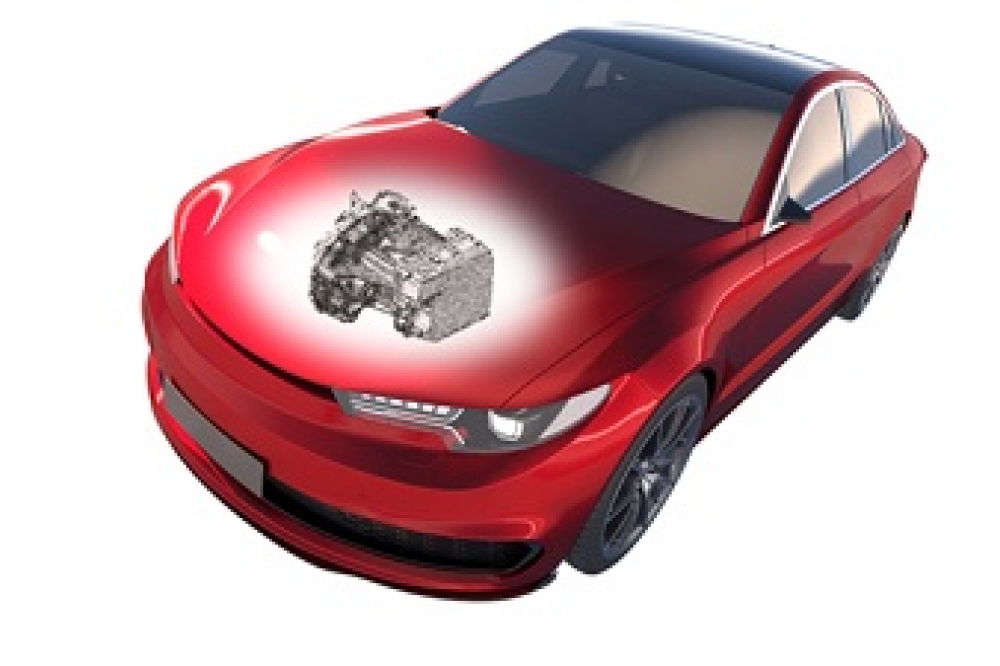 Integrated drive unit with e-Axle system is based on a SiC inverter

Hitachi Astemo has received electric axle (e-Axle) orders for mid-size and large-size battery-electric vehicles from Honda Motor, planned for rollout in 2026.
Hitachi Astemo will deliver a high-performance, integrated drive unit with the e-Axle system combining a highly efficient SiC inverter; a square-wire, low-loss and high-efficiency motor; and a compact, quiet gearbox from a gearbox manufacturer.
Going forward, Hitachi Astemo intends to strengthen its position in electrification technologies. Building on last year's merger of Hitachi Automotive Systems with Honda's Keihin, Showa and Nissin Kogyo groups, it will invest 300 billion yen ($2b) including R&D until fiscal 2025. It aims to increase sales revenue to over 400 billion yen ($2.8b) in fiscal 2025 and more than double sales revenue by fiscal 2030.