E-Peas At Embedded World 2022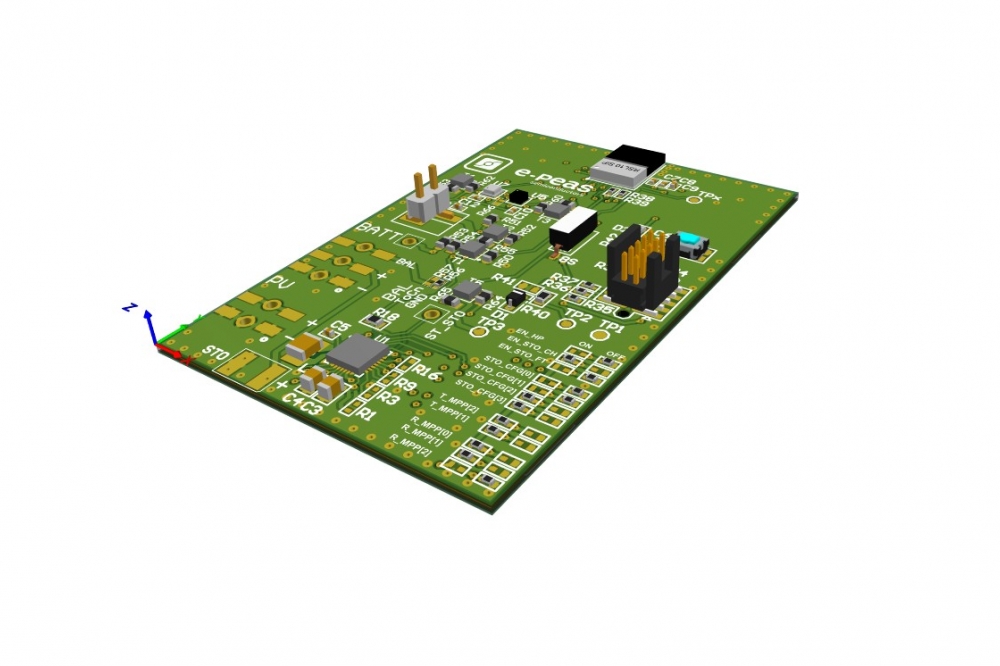 Company to demonstrate latest energy harvesting innovations
E-Peas, a maker of PMICs and low power semiconductors for energy harvesting will be using this year's Embedded World exhibition (21 - 23 June 2022 in Nuremberg, Germany) to show the breadth of applications empowered by its technology as well as its ecosystem and partner network.
According to the company, visitors to its stand will see it is now possible to replace disposable battery-based systems with eco-friendly, cost-effective alternatives. They will learn about E-Peas PMICs as well as all surrounding elements required for energy harvesting system implementation.
E-Peas technology can be applied to numerous scenarios - including smart home, building automation, asset tracking, pharmaceutical, cold chain, industrial automation, environment monitoring, etc.

The 24/7 Sensor Node Demonstrator will be a major highlight. This is based on the company's 'ambient energy aware' approach, combining a smart boost sequence and an adaptive sensing phase. The core of the demonstrator is the recently-announced AEM10300 energy harvesting PMIC (which has a null quiescent current when the energy source is not providing energy).

Through this demo, E-Peas will be able to show that situations where a harvested energy source is not available for prolonged periods of time (potentially several months) can be addressed. This demonstrator can stay broadcasting sensor data for more than three months in complete darkness, and is proven ready to recover normal activity when the energy source is restored.