Foxconn takes stake in power MOSFET maker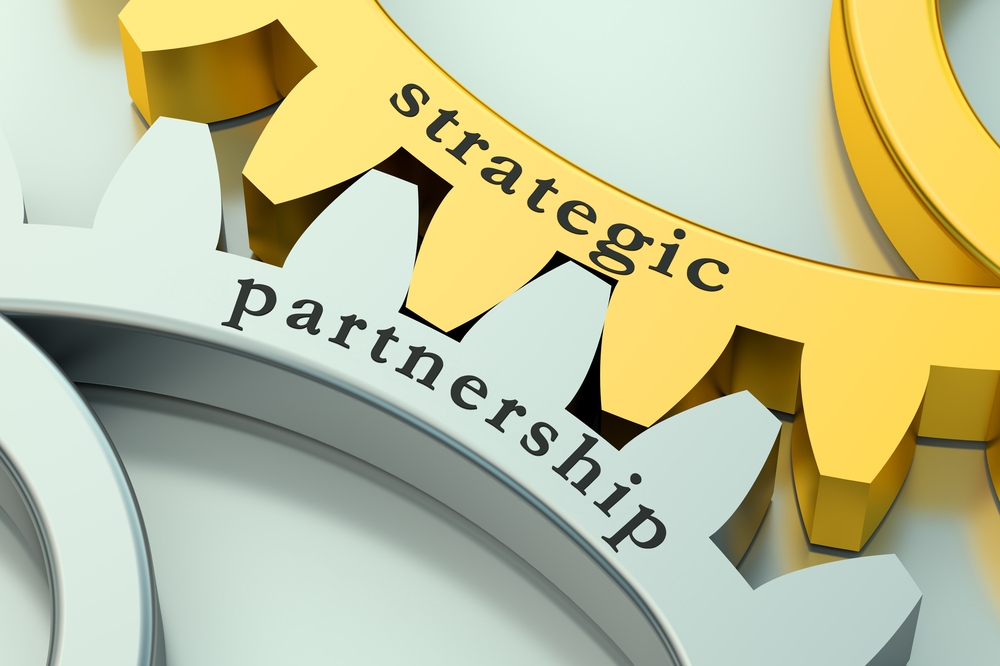 Taiwanese partnership secures steady semiconductor supply for industrial and automotive focus

Foxconn, the trading arm of Taiwanese contract manufacturer Hon Hai Technology Group, and Taiwanese passive components company Yageo Group are investing about $100 million in Taiwanese power MOSFET manufacturer Advanced Power Electronics Corp (APEC).

The investment is through the Hsinchu-based joint venture XSemi, a chip design company specialising in analogue and power semiconductors. Xsemi which will becomes the largest shareholder in APEC with 30 percent of the company.

"Semiconductor has been one of the three key technology pillars of Hon Hai. To meet the strategic development of 3+3, in the past year we have sped up our progress in semiconductor through Hon Young's SiC fab and the BOL (Build-Operate-Localise) model to push for fab capacity partnerships and collaborations with automotive players on MCU and SoC. On top of XSemi's participation through its analog and power products on the auto collaborations, its power module has also shown great progress.
"With the private placement of APEC, XSemi will be able to fill the gap in its low to high voltage silicon MOSFET product line, and this will provide steady semiconductor supply for the two groups' future strategic focus in industrial and automotive" said Hon Hai chairman Young Liu.

"Our alliance with APEC is to capture the upcoming opportunities in analogue and power semiconductors. Once the products are ready, we believe that we can quickly deliver them to the customers through Yageo's extensive global channels. This approach fits Yageo's strategy perfectly which is to continue to provide our global customers with comprehensive electronic component solutions" said Yageo Chairman Pierre Chen.

Building on Hon Hai and Yageo's long term strategy and objectives, XSemi will continue to expand its product portfolio and strengthen its product competitiveness to meet the needs of the existing and future customers of the two groups. XSemi aims to be one of the key global analogue and power semiconductor providers.