Vishay To Showcase Latest Power Devices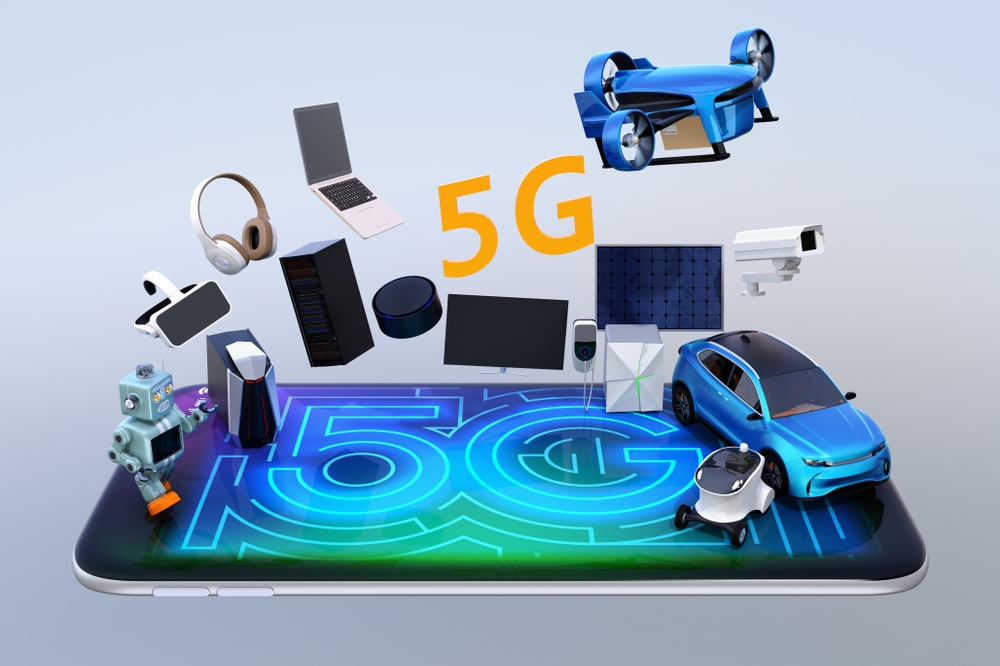 At PCIM Europe 2022, the company will highlight power management solutions for E-Mobility, Industry 4.0, 5G, and IoT applications
Vishay Intertechnology has announced its product lineup for PCIM Europe 2022, held May 10-12 at the Messe Nuremberg, Germany.

MOSFETs on display will include innovative solutions for automotive applications and the latest power conversion topologies. Vishay will highlight the benefits of its TrenchFET and E Series superjunction MOSFETs for high end power supply applications while introducing Gen IV Automotive Grade TrenchFET devices in new gullwing leaded packages and the first Automotive Grade E Series MOSFET.

For DC/DC applications requiring a higher level of component integration, Vishay will highlight microBUCK and microBRICK DC/DC regulators, including a new microBUCK family with PMBus 1.3 compliance.
To increase power density and efficiency in automotive applications, Vishay will showcase diodes including AEC-Q101 qualified 60 V, 100 V, and 150 V TMBS Gen 3 rectifiers in the eSMP series and TO-247AD 3L packages; 600 V and 1200 V FRED Pt Gen 5 Ultrafast and Hyperfast rectifiers for charging applications and 1200 V FRED Pt Gen 7 rectifiers for auxiliary functions for automotive and Industrial applications; and 650 V SiC Schottky diodes featuring a merged PiN Schottky (MPS) design for industrial and telecom applications.

In addition, AEC-Q101 qualified industry-first surface-mount XClampR transient voltage suppressors (TVS) will be on display with extremely low clamping voltages, as well as small-signal Schottky and switching diodes in the ultra compact DFN1006-2A plastic package with wettable flanks.
The Vishay booth at PCIM will also feature several reference designs for automotive and industrial applications, including 48 V and 800 V battery safety switches; a 48 V / 12 V DC/DC converter capable of handling up to 3 kW; an intelligent battery sensor for hybrid vehicle applications; and an energy harvesting application that eliminates battery replacement for IoT nodes with Vishay's ENYCAP energy storage capacitor.