Power Integrations At PCIM Europe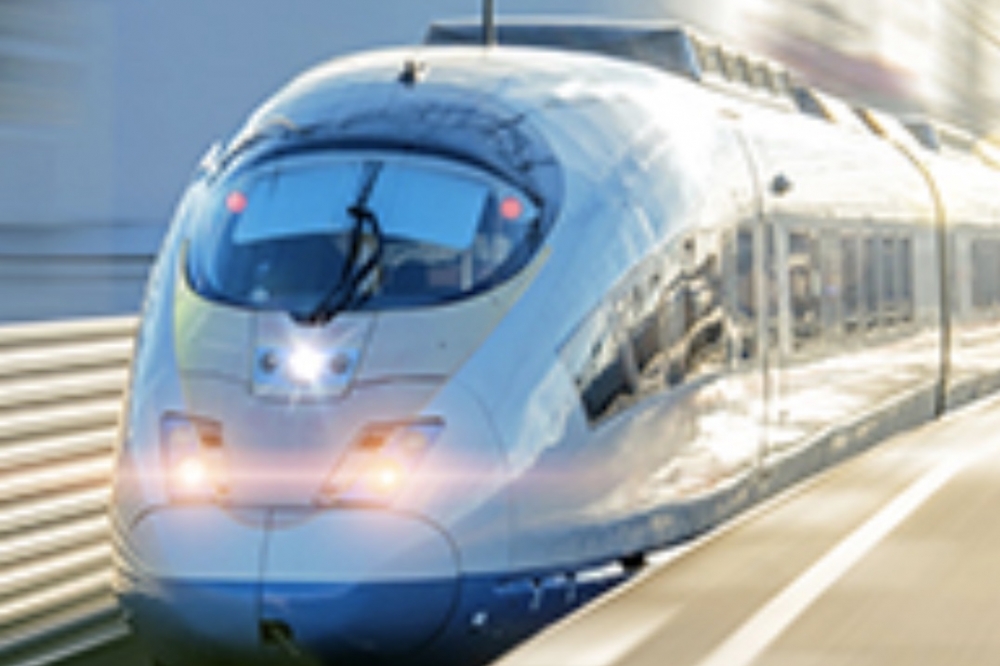 Company to focus on products for the EV and industrial gate driver markets
Power Integrations will be giving presentations and showing new products for the EV and industrial gate driver markets at PCIM Europe 2022 in Nuremberg, Germany, May 10-12, 2022.
Power Integrations' president and CEO Balu Balakrishnan will be on the panel 'The Next Level of Wide Bandgap Design - GaN' on May 11th, and on the 12th May, Michael Hornkamp, senior director and automotive systems engineer, will give a presentation on "ASIL-Ready 1200 V Gate-Drivers for Electric Buses & Trucks".
Power Integrations' products will also be featured in various partner booths including Infineon Technologies, Hitachi Europe, and MEV Elektronik Service.