EPC At PCIM Europe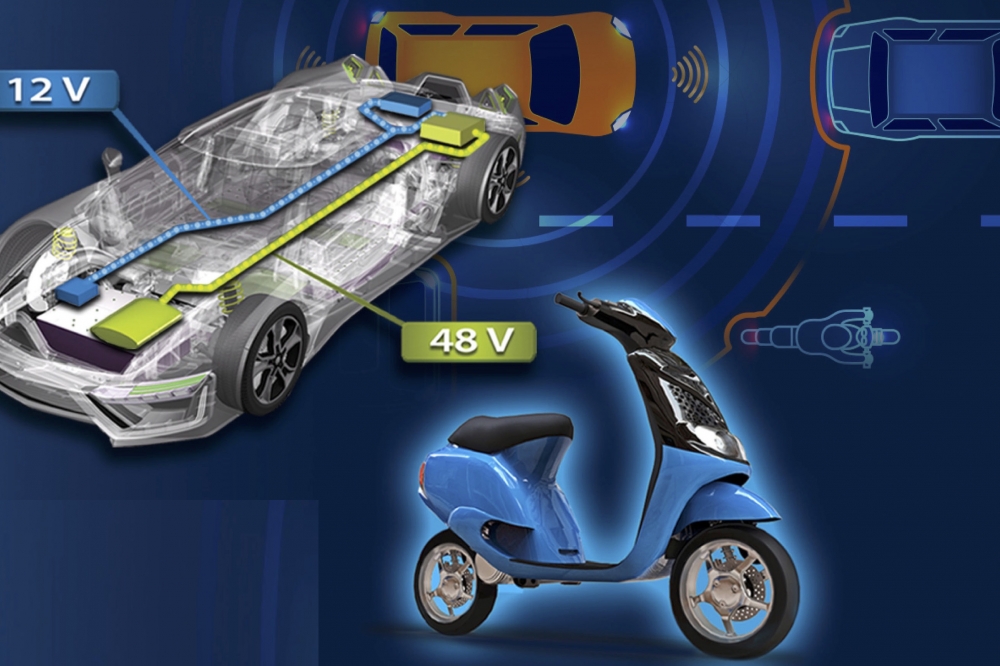 Company to showcase how GaN is transforming power delivery across multiple industries
The EPC team has announced thati it will be delivering multiple technical presentations on GaN technology and applications at PCIM Europe 2022 in Nuremburg, 10 - 12 May.
In addition, the company will demonstrate its latest eGaN FETs and ICs in a large variety of customer end products .

EPC will demonstrate how GaN enables 2-kW bidirectional converters that increase efficiency, shrink the size, and reduce system costs for next generation of mild hybrid and electric vehicles. It will show how eGaN FETs and ICs provide the short pulse widths needed for higher resolution lidar that enable autonomy, and the higher pulse current to extend the range of lidar systems. It will also have examples of GaN-based motors capable of driving everything from ebikes to city cars.
EPC's GaN experts will be available to discuss the latest progress and roadmaps for GaN integration. Visitors can take the opportunity to work live with the web-based design tools available in the GaN Power Bench to accelerate their design cycles.