India Discrete Power Semi Market To Reach $2.8 M In 2030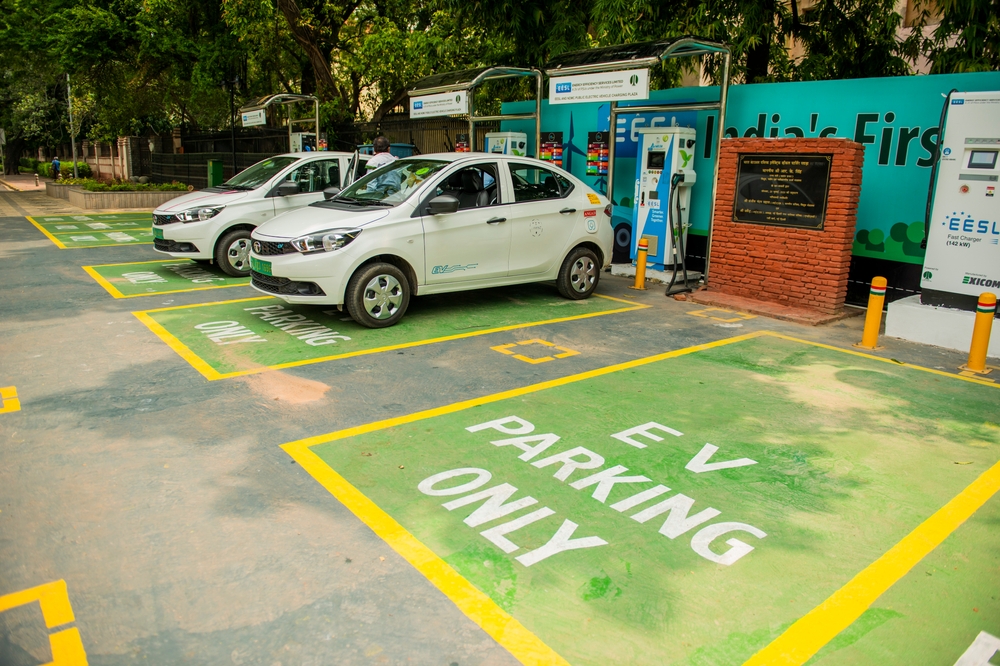 Market to grow at 12.2 percent CAGR between 2021 and 2030 driven by EVs, says P&S Intelligence
According to a report by P&S Intelligence, the value of the Indian discrete power semiconductor devices market in 2021 was $1,007 million and set to reach $2,834 million by 2030, growing at 12.2 percent CAGR.
Discrete power semiconductors are used to switch between direct current and alternating current and regulate voltage and power. Currently, EVs are the largest application area for such devices in the country owing to the stringent emission regulations implemented on conventional automobiles and initiatives in place for the promotion of electric variants. The most significant of all is the central government's FAME India initiative.
The Delhi government's plans to install 100 EV charging stations across the city in the coming years would be a key catalyst for the rising demand for such components. Among EVs, two-wheelers will account for the fastest increase in the integration of discrete power semiconductor devices in India as their sales are rising rapidly.
The central government is investing $30 billion to make the country a global semiconductor manufacturing hub, under the larger Aatmanirbhar Bharat initiative. This will boost the sale of such components, by leading to a massive reduction in their prices, since currently, most of them are imported from Taiwan, South Korea, and China.
Seeing the opportunities, players in the Indian discrete power semiconductor devices market are launching newer products. For instance, Infineon Technologies AG unveiled new EDT2 IGBTs for traction inverters in the TO-247 package type, which is the widest selling of all the package types in the country, in March 2022. Designed for a breakdown voltage of 750 V, it is ideal for traction inverters that require battery voltages of up to 470 V DC.