Toshiba Releases 150V N-channel Power MOSFET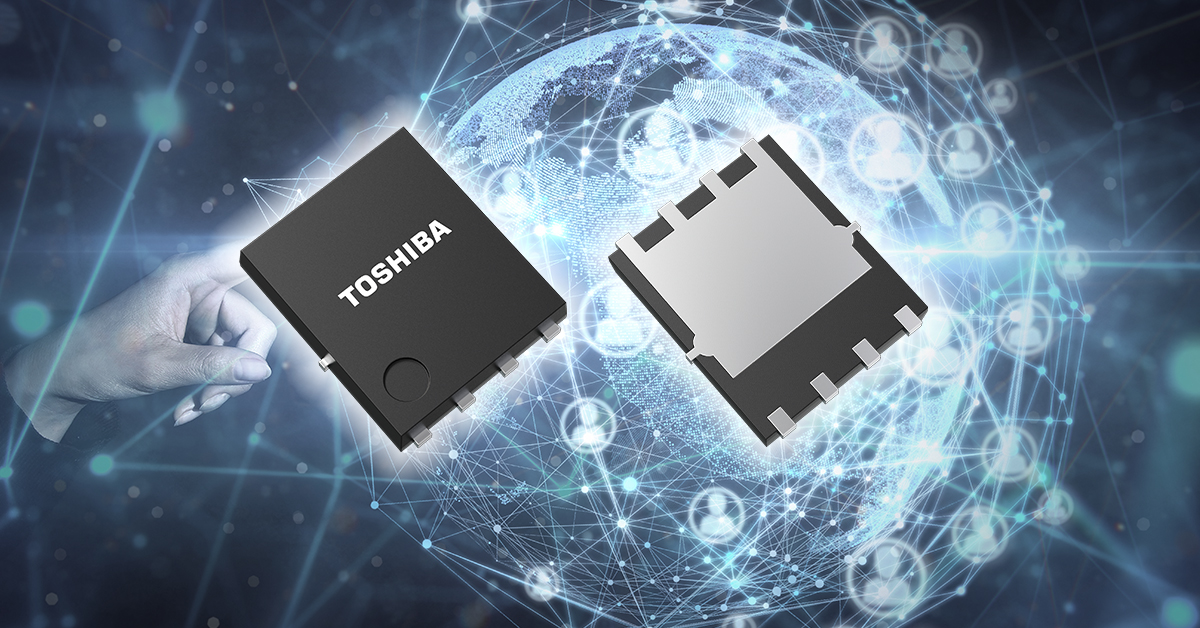 Latest generation process helps reduce drain-source on-resistance by 42 percent
Toshiba Electronic Devices & Storage has launched a 150V N-channel power MOSFET that uses the company's latest-generation process called U-MOSX-H.
As a result, the new TPH9R00CQH MOSFET has drain-source on-resistance about 42 percent lower than TPH1500CNH, a 150V product based on the current-generation process, U-MOSVIII-H.
Optimisation of the new MOSFET's structure has improved the trade-off between the drain-source on-resistance and two charge characteristics , realising excellent low-loss characteristics. In addition, spike voltage between the drain and source at switching operation is reduced, helping to lower electromagnetic interference (EMI) in switching power supplies. Two types of surface mount packages are available: SOP Advance and the more popular SOP Advance (N).
Toshiba also offers tools that support circuit design for switching power supplies. Alongside the G0 SPICE model, which can verify the circuit function in a short time, the highly accurate G2 SPICE models, which accurately reproduce transient characteristics, are now available.
The new chips is suitable for use in switching power supplies for industrial equipment -- including those deployed in data centres and communications base stations.