PINK GmbH Thermosysteme Live Web Seminar: Cost-efficient Production Of Power Modules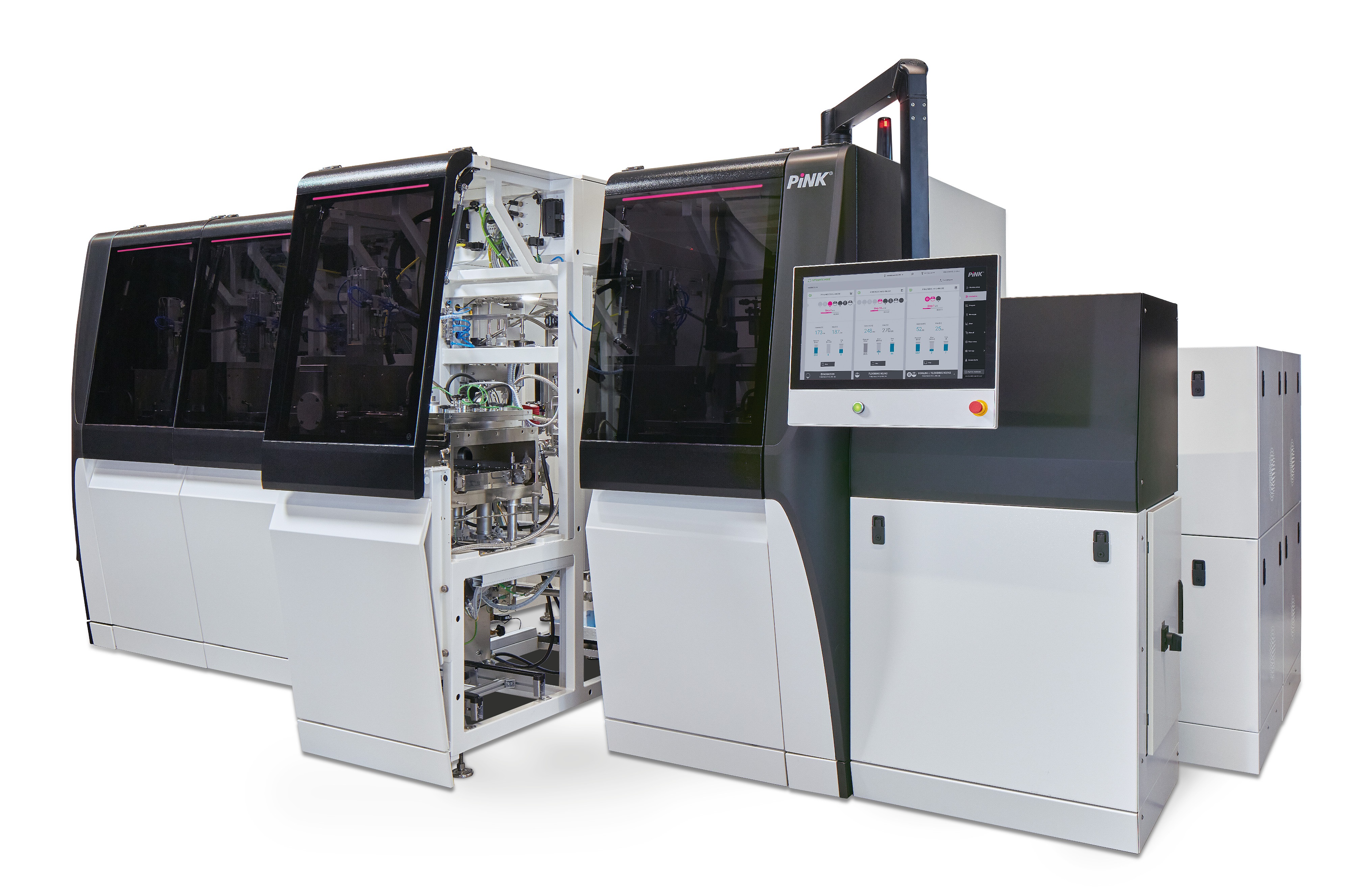 The power density of advanced electronic components like power modules, hybrid and multichip components, etc. is continuously growing. Therefore, the quality of solder connections must fulfill the increasing demands as well. Gas inclusions in the solder connections must be avoided. The best way to remove such from the liquid solder is the systematic use of vacuum during the soldering process.
PINK GmbH Thermosysteme is hosting a live web seminar on 25th March talking about the reliable and cost-efficient production of power modules using vacuum soldering. Discover therefore PINK´s innovative vacuum soldering systems VADU for your high-quality production of electronic components. Thomas Krebs, Head of Application at PINK and his deputy Marius Heiyng will introduce the benefits and technical innovations of the new VADU modular system concept. This will be PINKs first live web seminar in a row of live events, covering several topics of power electronics interconnect technology. More information: http://www.pink.de/en/webseminar.html

Power Electronics International to return to Brussels – Inaugral event.

The first power electronics conference and exhibition will bring together key players from across the value chain for two-days of strategic technical sessions, dynamic talks and unrivalled networking opportunities.

Join us face-to-face on 18-19 April 2023
View the agenda.
3 for the price of 1. Register your place and gain complementary access to TWO FURTHER industry leading conferences: CS International and PIC International.
Email info@pe-international.net or call +44 (0)24 7671 8970 for more details.