Rohm launches 'Product Longevity Program'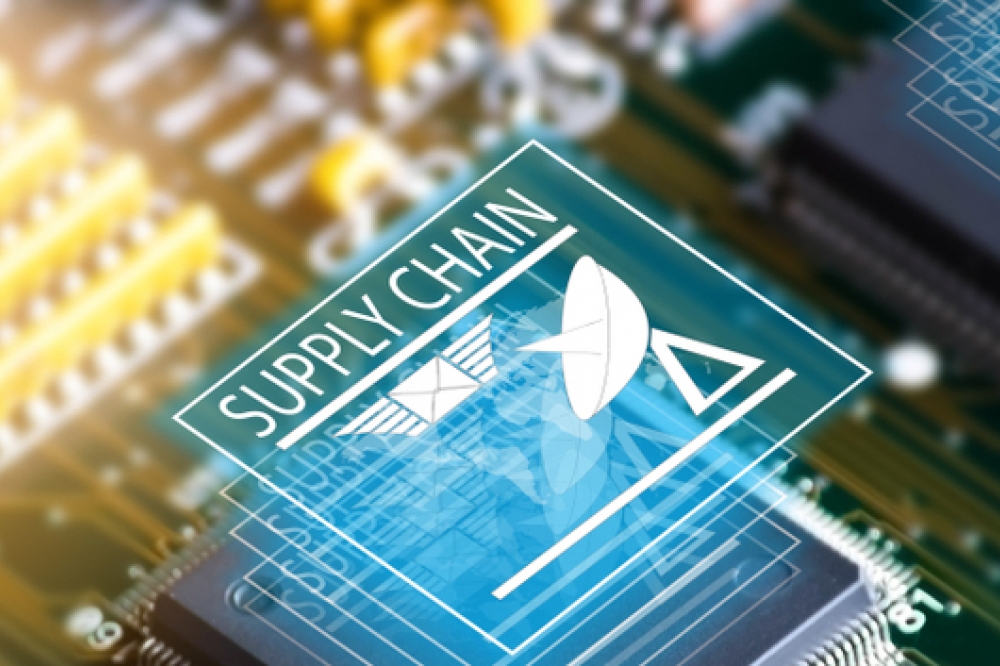 Program announces products and periods for long-term supply

Rohm has recently launched a dedicated page for a new Product Longevity Program (PLP), with a focus on power and analogue devices. It provides information on the estimated supply periods for products scheduled for long-term supply – suitable for industrial equipment and other applications with long life cycles.
In recent years, semiconductors and electronic components are being increasingly installed in long-life applications, such as industrial equipment and automotive systems – requiring the disclosure of applicable products and clarification of supply periods to facilitate product selection.
Products formally placed under the program (selected after considering the production system, equipment, material procurement status, and other factors) are disclosed along with the estimated supply periods. The goal: improving searchability by increasing the efficiency of customer product selection.
The PLP sets supply periods of 10 to 20 years for products (mainly power and analogue) requiring long-term supply, with relevant information such as supply status posted on Rohm's website. This information (target products, supply periods) will be updated once a year to ensure the continuity of customer operations.