Future Battery Forum in Germany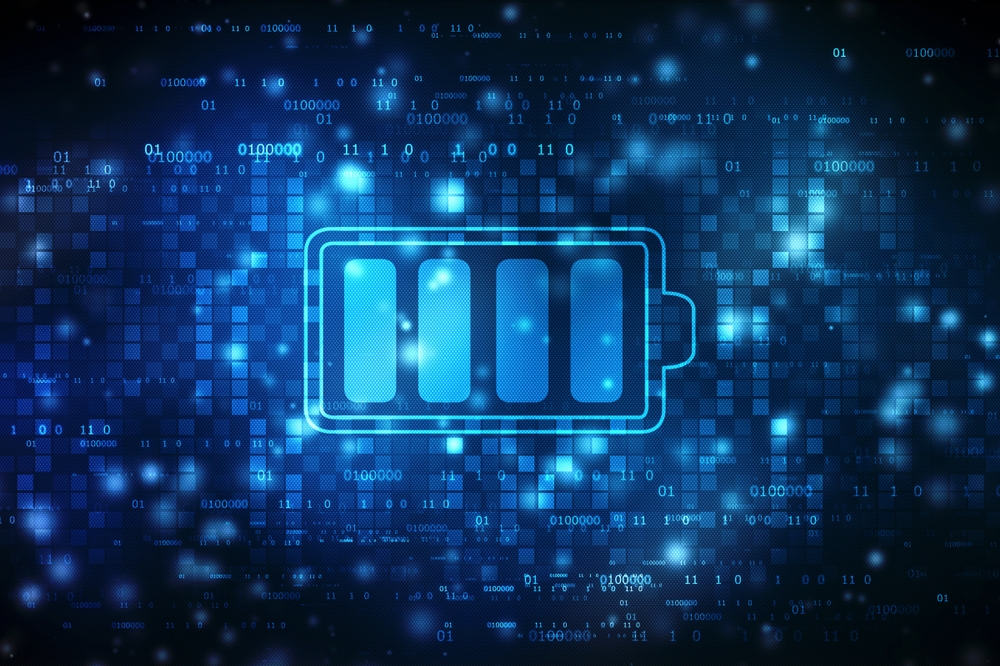 Experts from industry and science to discuss the future of battery technology 3rd and 4th November at the ECC Berlin

Under the motto 'Next level: Establishing the battery society', the third edition of the Future Battery Forum at the ECC Berlin from 3rd to 4th November addresses important future issues in the field of battery technology.
The event brings together the entire value creation system of battery technology: users, manufacturers of battery systems and cells, and their suppliers. Over seventy speakers on two stages and more than 80 exhibitors will take part in the conference and trade fair. Around 500 participants are expected on site and 2500 online.
The hybrid event will focus on five strategic topics that illustrate the decisive role of battery technology for industry and society in the future. The topics of the conference with speakers from industry and science range from material and component supply to production scaling, application cases and possible uses. They will address the life cycle of products as well as the topic of sustainability and look far into the future, which technological leaps are already foreseeable today.

Stefan Koller, managing partner of Varta Innovation - a subsidiary of Varta AG for basic research - will speak in his keynote on the topic "From CoinPower cells to high-performance round cells - transferring know-how in the development of different battery types". He will focus on an important success factor for companies: creating synergies in the transfer of know-how to product innovations. Koller: "The crucial thing about our technologies is that they build on each other. This enables us to quickly develop new formats that can be used in an increasingly broad range of applications. In addition, it is of course also important for us to be at the forefront of all new and future relevant technologies in order to maintain and expand our strategic advantage as a leading battery manufacturer."

Alongside five other partners, Varta AG is a founding member of the Future Battery Forum and will be presenting independent battery solutions for the future at its own stand on site.