Onsemi Expands European SiC Fab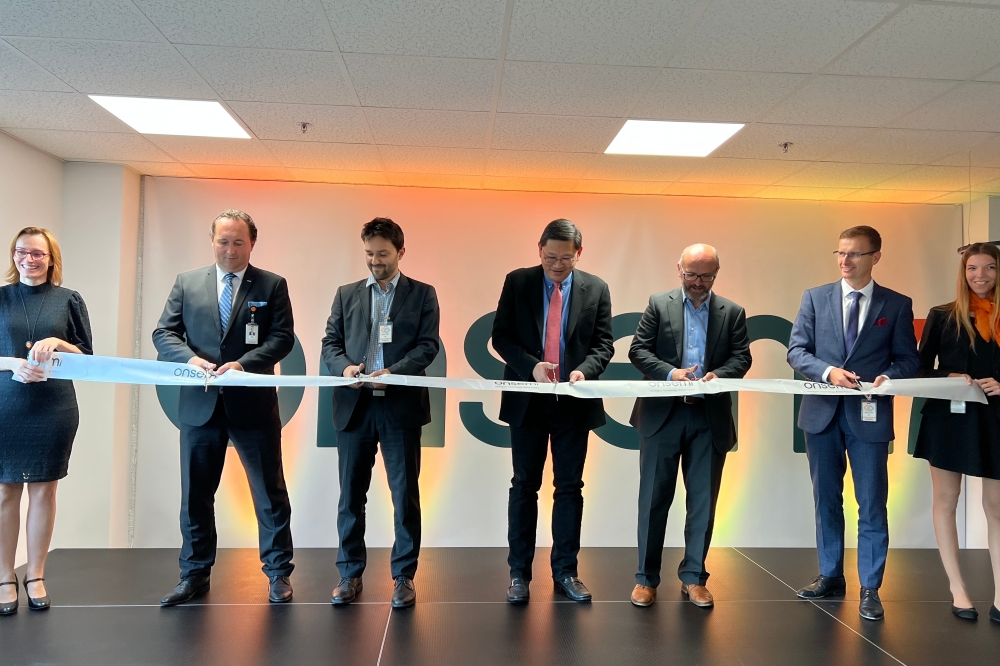 Czech Republic facility will boost SiC wafer production capacity 16 fold over the next two years

Onsemi has celebrated the opening of its expanded SiC fab in Roznov, Czech Republic. Starting in 2019, Onsemi added SiC polished wafer and SiC epitaxy wafer production to its existing silicon polished and epitaxy wafer and die manufacturing in Roznov.
Having outgrown the original site, reconstruction of a new building began last year to further expand wafer and SiC EPI manufacturing. Over the next two years, this expansion will increase the site's SiC production capabilities by 16 times and create 200 jobs by the end of 2024.

So far Onsemi has invested more than $150 million in the Roznov site and plans to spend an additional $300 million through 2023. Onsemi was recently awarded the Association for Foreign Investments (AFI) Prize for Significant Contribution in the Field of Investment for its SiC investments in the Czech Republic.

"Together with our SiC boule production expansion in Hudson, NH, these increased SiC manufacturing capabilities enable Onsemi to provide customers the critical supply assurance to meet the rapidly growing demand for SiC-based solutions," said Simon Keeton, executive vice president and general manager Power Solutions Group at Onsemi.